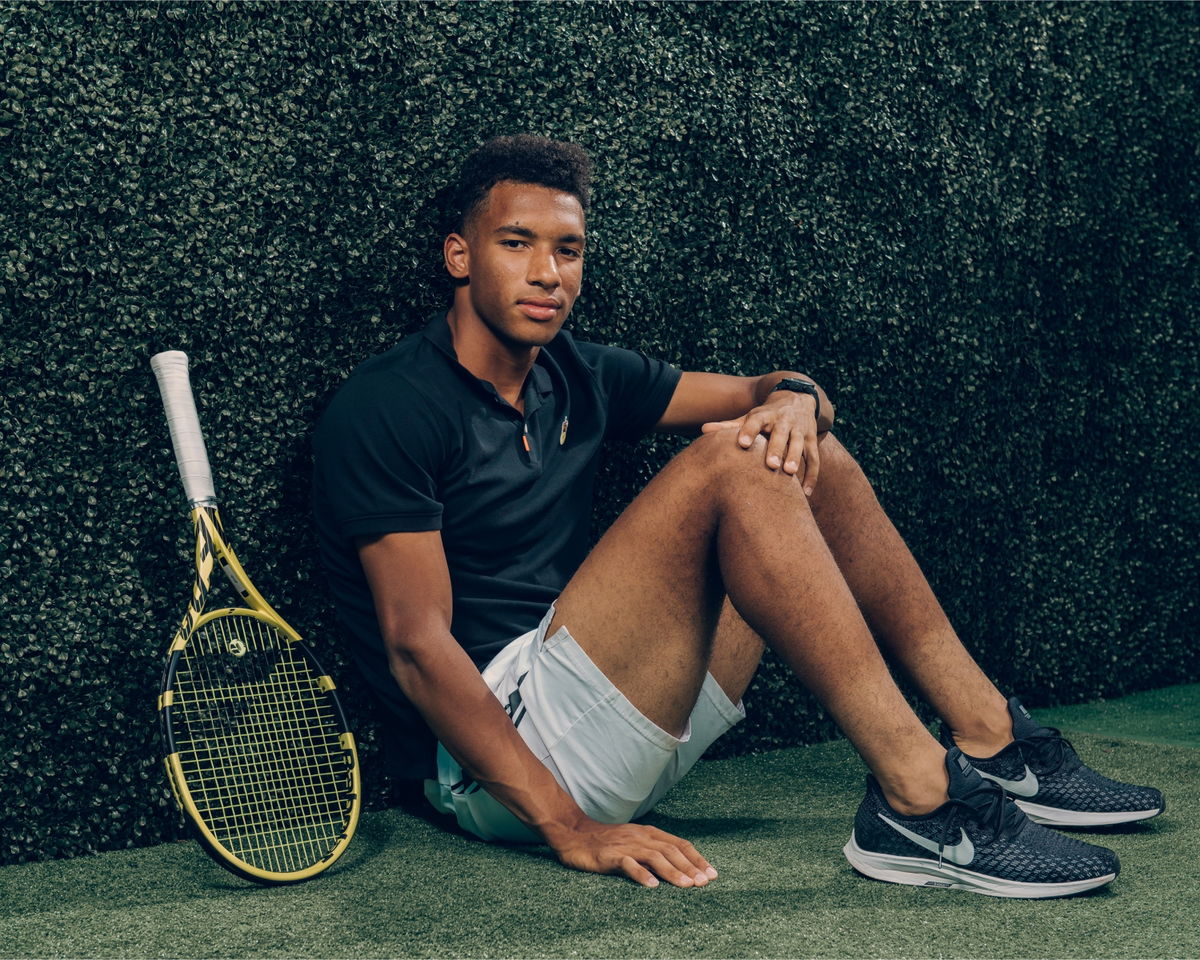 Felix Auger-Aliassime has often been touted as the most promising talent from the next generation.
However, the 19-year-old has often performed below expectations at crucial moments. This trend was broken at the recently concluded ATP 500 event in Rotterdam.
Canadian number 2 made it all the way to the finals of the competition defeating Grigor Dimitrov and Pablo Carreno Busta along the way. However, he was defeated 6-2, 6-4 by an in-form Gael Monfils.
Fellow young star Stefanos Tsitsipas had claimed that Aliassime could claim wins over Rafael Nadal, Novak Djokovic and Roger Federer in the future.
Aliassime revealed his thoughts on these comments.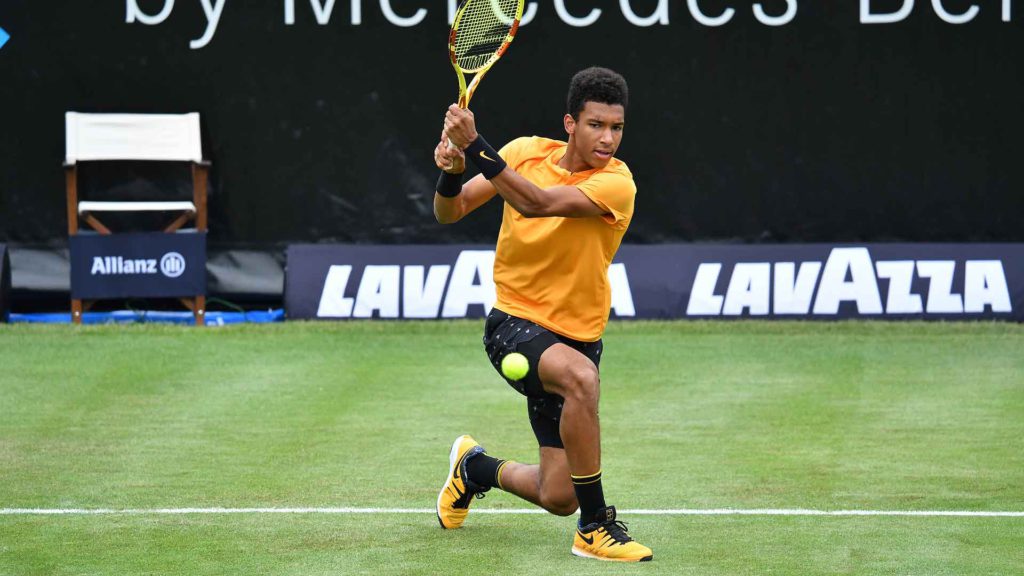 Know More – Gael Monfils Defeats Felix Auger-Aliassime To Defend His ATP Rotterdam Title
What Did Felix Auger Aliassime Say? 
This is what the young Canadian star had to say about the appreciation showered by Tsitsipas –
"Yeah, it's humbling. I appreciate that from him, especially coming from him, because, you know, he's beaten these players and he's been playing good against these top players."
For Aliassime, beating the Big 3 is the next big challenge for him in his budding Carter –
"I think for me that's obviously the next challenge with winning, winning tournaments, is to beat players like Rafa, Novak, Zverev or Nishikori. I think I have been playing well also on clay, but I haven't found quite the way to beat these guys."
However, he confessed that his performance against the big boys has not been up to the mark this far.
Know More – Alexander Zverev And Felix Auger-Aliassime Predict Andrey Rublev To Be Top 10 Player By June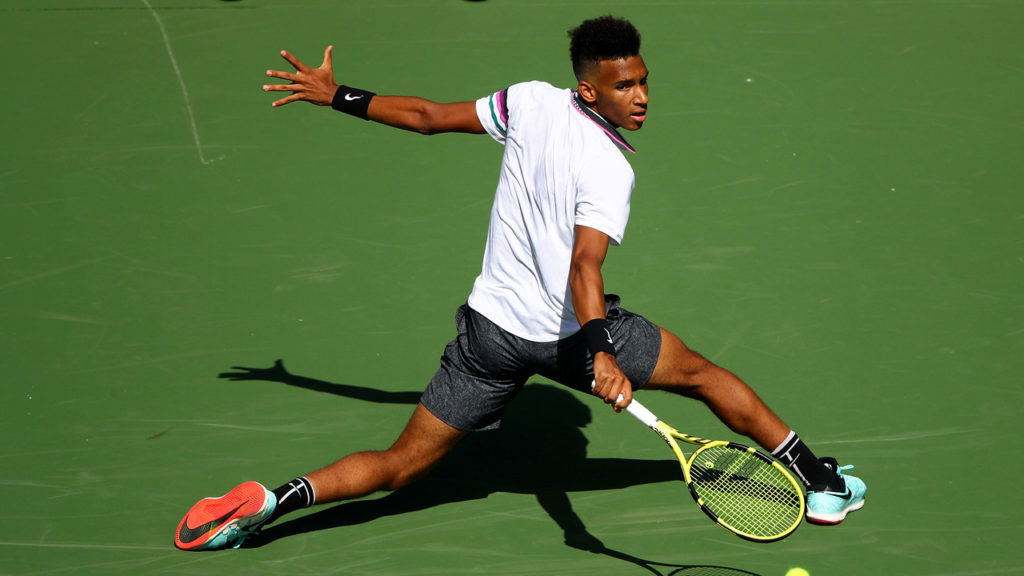 "I actually lost pretty badly three times. I think, yeah, that's, for me, the next step to find a way to beat these type of players."
Aliassime has been found lacking at the final juncture. This was his fourth ATP final and a fourth runner up finish. He has to find a way to beat the top stars in order to win a title.
Do you think Felix Auger-Aliassime can win his first ATP title this year?