The 9 Best Signature Moves In Football
Published 04/24/2015, 12:45 PM EDT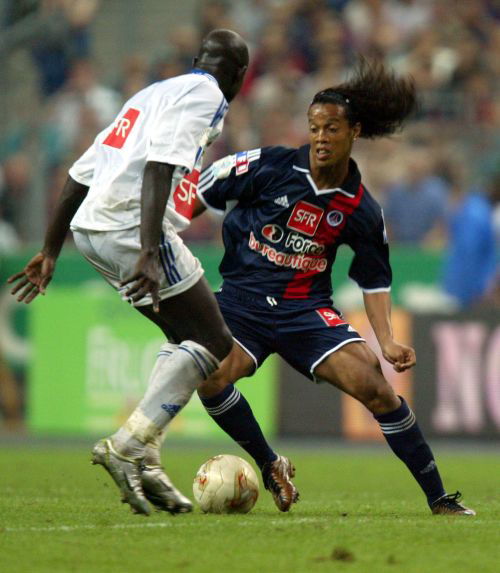 ---
---
Modern footballers can produce extraordinary pieces of skill, and here we take a look at some of the very best signature moves that have ever been seen on the pitch.
ADVERTISEMENT
Article continues below this ad
Check them out and let us know what you think in the comments section below!
Angel di Maria's Rabona
ADVERTISEMENT
Article continues below this ad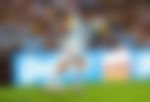 A perfect Rabona is one of the most beautiful moves you'll ever see on a football pitch.
If there's one man who has perfected it, it is Manchester United star Angel di Maria.
Ronaldinho's Elastico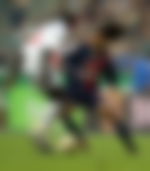 One of the most supremely talented players to ever have stepped foot on a football pitch, Ronaldinho dazzled defenders on numerous occasions with this special piece of skill.
Miroslav Klose's Flying Header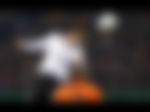 Miroslav Klose certainly won't go down as one of the most exciting players in football, but boy was he effective.
His goalscoring record is incredible, with many of his close-range finishes coming from his head.
Eric Cantona's Long Range Chip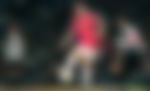 The enigmatic Frenchman is a joy to watch, and this goal will go down as of the best in Premier League history.
Zinedine Zidane's Roulette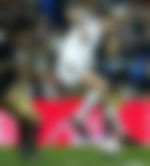 Zidane was easily one of the most technically gifted players of his generation, and his 'roulette' move was simply breathtaking.
Just as a defender thought they would get a foot on the ball, the French star would step on it one foot, turn, then drag it with him with the opposite foot.
Zlatan Ibrahimovic's  Scissor Kicks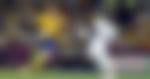 One of the most extraordinary goals scored in football. It just had to be Zlatan. And it just had to be against England.
The PSG star has made a habit of scoring brilliant scissor kicks, but this was most certainly the best of all.
Cristiano Ronaldo's Knuckleball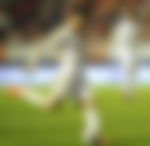 Is there anything that scares a goalkeeper more than a dipping Cristiano Ronaldo free kick?
Johan Cruyff 'Cruyff Turn'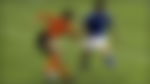 The 'Cruyff turn' was ahead of its generation.
Johan Cruyff would look to pass or cross the ball, before dragging the ball sideways to leave defenders in a daze.
The Dutchman was a key figure in the 'total football' era and it's a shame he was never able to lift the World Cup.
Lionel Messi/Luis Suarez Nutmeg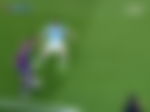 The Barcelona duo love a nutmeg, and their recent antics in the Champions League certainly have not gone unnoticed.
ADVERTISEMENT
Article continues below this ad
Messi's nutmeg on James Milner in the quarter-finals left former coach Pep Guardiola with his head in his hands, while Suarez made David Luiz look like a schoolboy in Paris.
ADVERTISEMENT
Article continues below this ad
Edited By : Akanksha Agarwal