The Best Trios in Competitive Fortnite
Published 09/16/2020, 7:58 AM EDT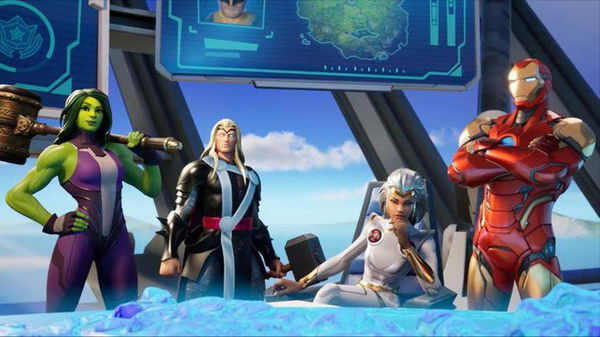 ---
---
It is hard to pick from the diverse player roster when it comes to competitive Fortnite. Every pro brings something unique to the table. Similarly, each professional player has the ability to win a match single-handedly. However, when it comes to trios, this can get quite tricky. It is not only about chemistry; an all-round cohesion is necessary for a trio to be the best. 
ADVERTISEMENT
Article continues below this ad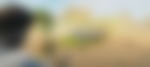 NA pros have few trios who have set the standard for the rest of the community. There are players from different organizations who are beyond comparison. In Chapter 2, the community saw a trio dominate FNCS like never before. The trio of Bizzle, Clix, and Commandment was on a roll until Bizzle called it off in Season 3. This was due to an in-game prank played by Clix. 
ADVERTISEMENT
Article continues below this ad
The competitive problems of being in a trio
Competitive problems in most trios are what lead to their eventual separation. Fortnite pros tend to be young and temperamental, and they don't like to be played around with. Experts have suggested that pro players have the problem of being egotistical. 
Sometimes, these trios fight with each other for dominion. For instance, ZexRow's trio, Zayt's trio, and Clix's trio keep on griefing each other in games. This behaviour brings to mind the time when The Grotto had become one of the most contested places. Big names like Tfue, Bugha, and Chap were involved in that. 
ADVERTISEMENT
Article continues below this ad
The best trio in Fortnite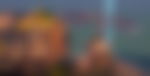 Despite all the problems, some of these trios work together like essential cogs in a machine. For instance, the trio of LazarBeam, McCreamy, and Fresh know how to fight alongside each other, rather than having internal fights that disrupt tactical harmony.
ADVERTISEMENT
Article continues below this ad
It is unlikely that LazarBeam, McCreamy, and Fresh will play competitive matches again. However, McCreamy mentioned in the video that they might gear up to go back to competitives. While this could introduce a lot of competition, comparing them with NA pros might not be the right thing to do. 
If Fortnite organized tournaments across all regions together, the lobby would consist only of champions. The EU pros are equally brilliant and remarkably competitive. According to you, who forms the best trio in Fortnite?
Trending Stories