The Biggest Change in Genshin Impact Following 1.1 Update
Published 12/07/2020, 8:20 AM EST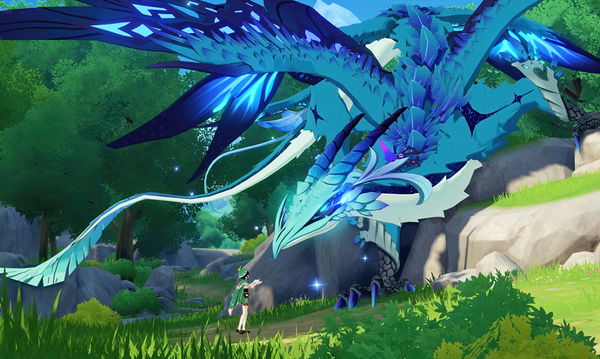 ---
---
The 1.1 update for Genshin Impact rolled out on November 11, introducing new characters, events, and quests in the game, and significantly impacted the game's mechanics. One of the most noticeable changes following "A New Star Approaches" has been the increase in the usage of Shield characters.
ADVERTISEMENT
Article continues below this ad
YouTuber Gacha Gamer talked about the same in a recent video:
ADVERTISEMENT
Article continues below this ad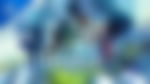 Changes in team-building strategies in Genshin Impact
Team compositions in Genshin Impact usually revolve around a main DPS and three support DPS characters. Before the 1.1 update, players emphasized little on Shield characters. There were two primary reasons for this:
Only Geo characters and Beidou offered shields.
Beidou's shield was ineffective and Geo characters were too passive.
Following the 1.1 update, MiHoYo has introduced three more characters with the ability to produce shields. Interestingly, Diona and Xinyan are not even a part of the Geo roster but still possess shield-building abilities. This certainly makes them a better alternative than the neutral Geo characters.
The game now has total of seven Shield characters and choosing at least one of them for a team seems like an obvious choice. Accordingly, players can experiment more while fighting enemies and adopt an aggressive play style.
The aforementioned benefits also extend to burdensome Domains like Forsaken Rift and Taishan Mansion, where players need to constantly evade explosions. Thanks to the Shield characters, these domains are much easier to complete now.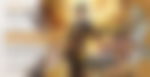 Players who struggled with reflexes can sit back and relax now
ADVERTISEMENT
Article continues below this ad
Some of the hardest domains in the game require players to quickly move their position and attack enemies simultaneously. While PC players could still manage so many controls, mobile gamers struggled a lot more.
However, the Shield characters have finally changed this narrative. Their shields absorb extensive damage, and mobile gamers can finally take on these challenges with ease.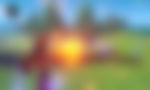 ADVERTISEMENT
Article continues below this ad
Considering that Genshin Impact is one of the most popular mobile games in the world, such a change in the game's meta is not surprising. Do you use Diona, Xinyan and Zhongli in your team following the 1.1 update?