The Biggest Xbox Rumors for 2021 Suggest an Exciting Year for the Fans
Published 12/28/2020, 12:15 PM EST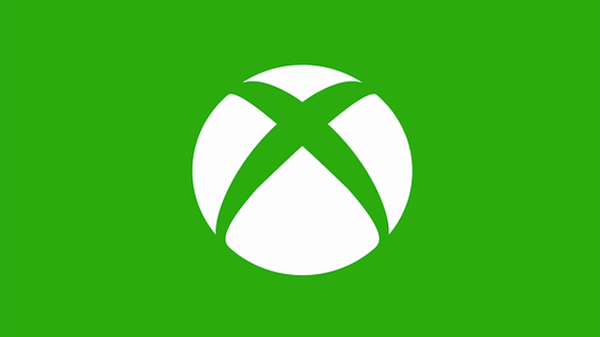 The year 2020 has been great for Microsoft in a lot of aspects. The biggest one would be the launch of the next-gen Xbox Series X and S consoles. Apart from that, Microsoft also saw tremendous success with the Xbox Game Pass and xCloud Service. The Bethesda acquisition was another big win as it added several studios to Xbox's arsenal. Now, as the year comes to an end, there are certain rumors regarding Xbox which point towards an eventful year for Xbox fans.
ADVERTISEMENT
Article continues below this ad
According to Twitter user Idle Sloth, there are 10 big Xbox rumors that are extremely exciting.
ADVERTISEMENT
Article continues below this ad
These Xbox rumors may or may not turn out to be true
Of course, these are to be taken with a grain of salt, but some of these are actually believable/feasible. One rumor suggests that Obsidian is working on several AAA titles. This could be possible considering Avowed was already announced at the Xbox Games Showcase. There could be many other games Obsidian could be developing considering funding is not a problem under Xbox.
ADVERTISEMENT
Article continues below this ad
Another one suggests that xCloud could be coming to more devices and many other markets as well. As far as devices are concerned, xCloud is already coming to PC in 2021. Since Microsoft and Samsung have a long-standing partnership, Samsung TVs may also get the service. xCloud coming to other markets was always the plan so it isn't a rumor per se.
UPlay coming to Xbox Game Pass also seems feasible considering the company already roped in EA Play. UPlay is currently available on Amazon's Luna service so if everything is in order, it may even arrive at Game Pass.
The most unlikely rumor amongst these is Microsoft's acquisition of Sega in 2021. Phil Spencer did want to add Japanese studios to his arsenal but just because they took over Bethesda doesn't mean Sega is next in line.
ADVERTISEMENT
Article continues below this ad
Another rather unlikely rumor would be that Bethesda titles will become Xbox exclusives in 2021. This is a debate that even Microsoft has no clarity on and hence is just a far-fetched dream for Xbox users.
As mentioned before, these rumors are to be taken strictly with a grain of salt. There may be big things planned for the ecosystem but they may not be exactly these rumors.