The Career of James Anderson
Published 04/12/2015, 1:26 PM EDT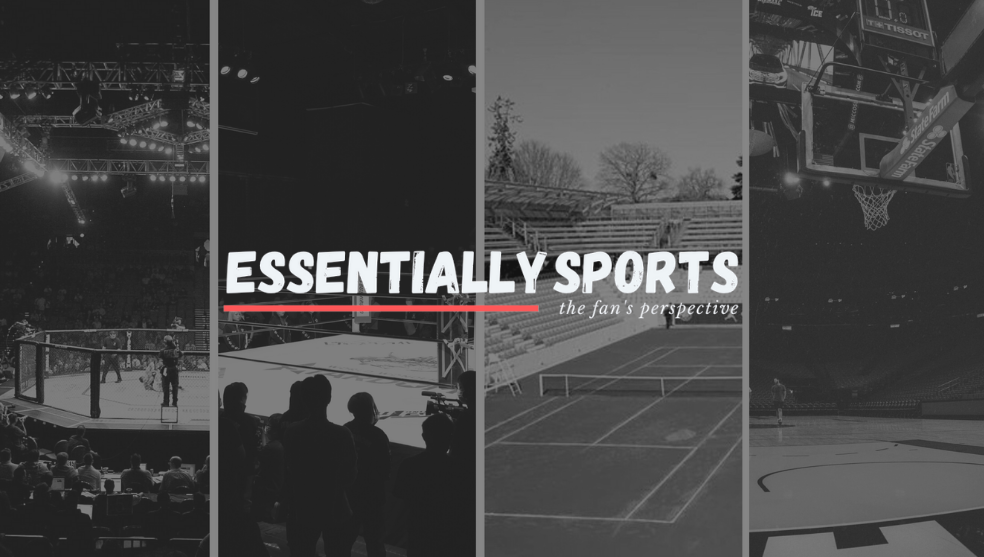 ---
---
England's and probably world's best swing bowler James Anderson apprehends that he may not be the same bowler as he was before, post the incident with Ravindra Jadeja last year at Trent Bridge when India played against England.
ADVERTISEMENT
Article continues below this ad
India alleged that Anderson pushed Jadeja inside the pavilion as the players left the field for the lunch break on the second day of the first test. He was hence charged with the level 3 ICC Code of Conduct.
Later, charges against both of them were dismissed, but the sense of being monitored at every match by ICC has taken away the aggression that he had as a bowler which was evident in the recently concluded World Cup, where he claimed just 5 wickets from the six matches that he played in.
"I've definitely been different since that incident," Anderson said. "And it probably affected me during the World Cup too. It didn't affect me during the India series because we were determined to win; I was aggressive without being over the top. But in the World Cup, there was a constant feeling about the ICC watching over me. And also we saw that great spell from Wahab Riaz to Shane Watson (in Adelaide) and they were fined for it. It puts you off."
Anderson has been the finest English bowler for the past seven years or so. He has developed the ability to swing the bowl both ways and has acquired the capability to bowl an excellently disguised slower ball. He plays his 100 test match against West Indies due to start on Monday, needing just 4 wickets to overhaul Sir Ian Botham's record of 383 wickets. Along with his bowling, sledging was what he used to do to unsettle the batsman mentally.
Anderson, however, insists that he needs the edge provided by the overt aggression and hopes to rediscover it in the Caribbean; albeit while staying "within the spirit of the game."