The Colossal Amount Facebook Gaming Will Have to Shell Out to Sign Dr Disrespect
Published 10/21/2020, 11:16 AM EDT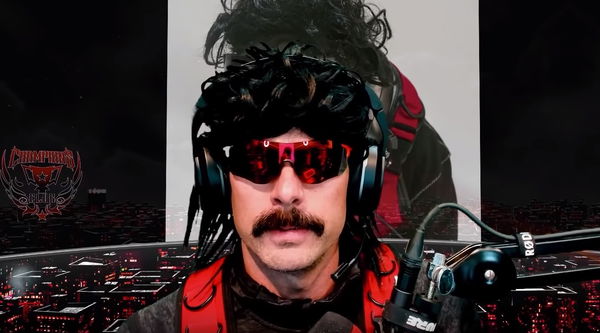 ---
---
Dr Disrespect has been making waves since his switch to YouTube Gaming. The Twitch ban was pretty tough on him considering he was suffering from anxiety post that. Nevertheless, he seems to be slowly getting back to his old form and is doing great for himself.
ADVERTISEMENT
Article continues below this ad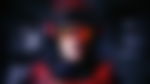 Before his move to YouTube was confirmed, there was a lot of speculation about him moving to Facebook Gaming. The Mixer community was being redirected to Facebook following a deal with Microsoft, which made it a great target for Doc. Although, now that he is on YouTube, Doc has announced what it would take for Facebook to bring him over to their platform.
ADVERTISEMENT
Article continues below this ad
Dr Disrespect needs $40 million to switch over to Facebook Gaming
In a recent video, Doc asked his partner Zlaner, "What do you think the number would be, Z, for Facebook to bring the 'Two-Time' over?"
Zlaner was obviously surprised by this question and said that it would take at least a seven-figure sum. Although, Dr Disrespect kicked it up a notch and said that it would take at least an eight-figure sum to convince him. He then asked Zlaner, "You think 40 is the number. $40 million?"
Z agreed with him saying that's absolutely fair.
ADVERTISEMENT
Article continues below this ad
Given Doc's stature and popularity, a $40 million deal would definitely be justified. The number is also really interesting in itself. When Ninja and Shroud left Mixer, they reportedly got $30 million and $10 million respectively as their payouts. Doc recently hinted in one of his videos that he got banned from Twitch because they wanted to sign Ninja and Shroud. This wasn't a direct jibe at Ninja or Shroud. Although, his words did imply that. Hence, it could be that a sum total of their final payouts is what Dr Disrespect expects Facebook to shell out at the very least.
Also Read: Xbox is a Step Ahead of PlayStation Before Launch
ADVERTISEMENT
Article continues below this ad
As of now, Dr Disrespect does not have any known exclusive deal with YouTube. He could very well switch over to another platform if they pay him better. So while this may seem like Doc is just joking, he may even be considering a switch. Still, it is highly unlikely that this amounts to anything considering he wouldn't make a switch so soon. Hopefully, he will have more surprises for the fans over the course of the next few months.