The perennial cornered tigers of cricket- Pakistan
Published 06/17/2017, 2:37 AM EDT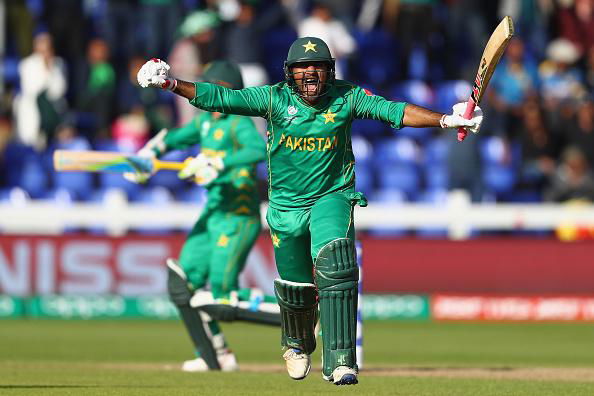 ---
---
Cornered Tigers was what skipper Imran Khan called Pakistan during their inspirational title winning campaign in the 1992 world cup. That year they had won  just won 1 of their first 5 matches and looked dead to the world. While everyone thought they had no chance they rose from the dead and won the competition.
ADVERTISEMENT
Article continues below this ad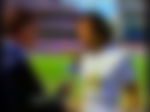 This is a quality that remains in the D.N.A of the Pakistani side. When you think they are down and out when you think they have no chance that is right when they will surprise you and do the unthinkable. Be it in Australia in 92 or the road to the t20 world cup final in 2007, the victory in 2009, the world cup final in 99 and semi-final in 2011. They just never fail to astonish you.
ADVERTISEMENT
Article continues below this ad
The current Pakistani side is no different. They have done not anything  than one hasn't seen from a Pakistani side before but something that is always so refreshing to see.Before the beginning of the 2017 champions trophy, one looked at the Pakistani side in disbelief. Not any sane cricket fan could have imagined them having a realistic chance of even reaching the semi final. It seemed like a side lacking quality and experience. It looked like  a team nowhere near the levels of some of the other teams. It was one that was crying for some inspiration. Most of all one that almost failed to qualify for the competition and came into the tournement in a similar struggle for the next world cup.
When Pakistan opened their campaign against India at Birmingham, one saw nothing  to change the image they had carried. India cruised past them without giving batting an eye. It was evidently seen that the gulf between the two sides was at an all time high. It looked all doom and gloom for Pakistan.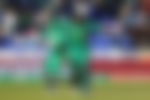 Now they prepare to face India just 2 weeks later in the big final. No one could have imagined this in the wildest dreams. While  India has lived up to their tag, Pakistan have shocked the world to set up the dream tie. When they do step out at Oval on Sunday and the national anthems are sung, it would be a reflection of a significant achievement by Sarfraz Ahmed's team. One must keep in mind they haven't had it easy. 2 of the 3 victories they have achieved have been against pre-tournament favourites in South Africa and hosts England.
ADVERTISEMENT
Article continues below this ad
While one may not be delighted seeing Pakistan the rival win, one can't deny that them doing well is absolutely essential for the wonderful game that cricket is. One may detest the idea of seeing them being successful but one can't deny that their spirit and brand of cricket is what makes cricket a better sport.
Their success in this tournament has followed an age-old formula. Fast bowling. Despite their irregularities and inconsistencies, one thing that refused to die of Pakistan cricket is that they continue to produce sensational fast bowlers. Fast bowlers in their purest sense. Bowlers who hit the pitch hard, fast and full with great variation up their sleeves. This is a tradition that has continued from the Imran Khan's, Wasim Akram's, Waqar Younis's to the Shoaib Akhtar's, Mohammed Sami's to the current lot of Amir, Wahab, Junaid and the latest jewel in their crown Hasan Ali. Their fast bowling talent  remains one of the great things cricket has witnessed.
ADVERTISEMENT
Article continues below this ad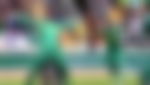 Ultimately there is one question that one must never ask when it comes to Pakistan- 'How'. Simply because there isn't an answer to it. One can watch them for decades and not understand how they work. There is one thing that will forever remain predictable about them, it's their unpredictability. It seems one will never know what to expect from them but one thing that is for sure is one can never take them lightly, something Virat Kohli and his boys will have to aware going  into the Champions Trophy final.