The Craziest Minecraft Inventions Players Have Managed to Pull Off
Published 04/08/2021, 2:51 PM EDT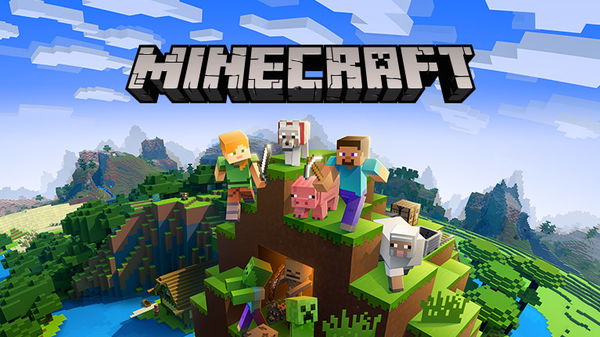 ---
---
In a sandbox game, players have the freedom to create anything; their imagination is the only limit. They can create items, designs and innovations that even the developers couldn't have foreseen when they created the game. It's especially true for the biggest sandbox game ever created, Minecraft.
ADVERTISEMENT
Article continues below this ad
The game will complete its tenth anniversary this year, and ever since its release, fans have created some of the most outrageous innovations. These are some of the craziest ones players have actually pulled off.
ADVERTISEMENT
Article continues below this ad
Coolest Minecraft Inventions ever
Super Minecraft Quarry
Minecraft server, Sidecraft created a massive redstone machine that obliterates any block that's in its path. The machine latches onto 8000 blocks from a single column per cycle. Then these blocks get destroyed by sending them to a perfectly timed TNT cannon that removes its existence. The machine can even remove bedrock from it using headless pistons. Repeat this process with no player interactions, and it will destroy almost 400,000 items every hour.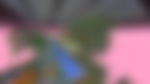 AFK Bridge Builder
Using a simple redstone flying machine, water and lava, players can create an automatic bridge builder. The machine works like a cobblestone generator, but with the addition of a flying machine, it moves forward as well. Players can also use soul sand and ice to create a similar Basalt bridge in the Nether to walk over lava pools.
Live Minecraft Build using a Kinect
Players have always wished to see themselves in a video game like Minecraft. With this invention, they can now create a simulation of themselves in the game using a Xbox Kinect. This can be done by importing the live feed from the Kinect and then simulate it on a large scale using Minecraft blocks.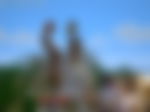 Working Calculator
Using pure redstone mechanics, someone actually created a calculator in Minecraft. While the game doesn't require any massive calculations, it is still a cool feature for players to try. However, it is still mind-boggling to see a machine that actually solves arithmetic problems using an item as simple as redstone.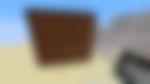 Mob Switch
ADVERTISEMENT
Article continues below this ad
The Sidecraft server also created a machine that stops the spawn of mobs at the press of a button. It's called the Mob Switch, and players can make an area peaceful by using this contraption that pushes hundreds of Shulkers on minecarts over a chunk border. This maxes out the mob cap for the area and thus stopping the spawn of mobs.
These machines are so hard to pull off in Survival because of the amount of items players need to make them. But many of these fans have put in a lot of hours to create them, and they are some of the most sophisticated items in the game right now.
ADVERTISEMENT
Article continues below this ad