The Crysis Remastered 8K Tech Trailer is Here, and it's Better than Imagined
Published 09/16/2020, 3:41 AM EDT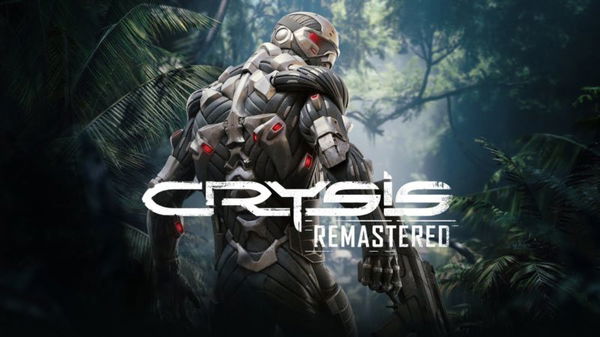 ---
---
Finally, fans can once again ask, "Can your PC run Crysis?" since one of the most famous FPS titles of all time is making its return to PC, PS4, and Xbox One this month. Crysis Remastered has kept fans waiting for a long time now, and it is about time they received an update. The official 8K tech trailer for the game is finally out, and it looks better than ever.
ADVERTISEMENT
Article continues below this ad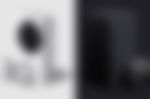 ADVERTISEMENT
Article continues below this ad
This is one of the most awaited titles of this year, with a huge amount of hype surrounding it. The devs have been postponing its release for quite a while now. The game finally released on Nintendo Switch back in July, offering hope to PC and console players. With improved textures, reflections, and depth of field, among other enhancements, the remastered version of the game is sure to live up to the expectations.
Crysis Remastered will make players ask, "Can your PC run it?" once more
ADVERTISEMENT
Article continues below this ad
The trailer for the remastered version showcased a ton of visual enhancements in the game, although it does not shed any light on whether the gameplay will be any different from the original. One of the most beautiful enhancement to the game's visuals was the global illumination. The extremely intricate light design in the remastered version has brought extreme detailing and color correction to the game. In addition to this, the enhanced depth-of-field effects have aided in giving the classic title a spectacular makeover.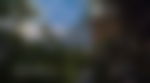 Along with this, the remastered version will feature Ray Tracing, adding to the visual detailing the franchise is known for. It seems that Crytek is trying hard to maintain the legacy of Crysis being too demanding in terms of graphics. The devs created a game that looked way ahead of its time back in 2007. They set the bar for contemporary FPS titles for years to come, at least in terms of its visuals.
ADVERTISEMENT
Article continues below this ad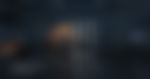 The game just raised the hype even higher with the 8K tech trailer and from the looks of it, it will deliver on what it has promised.
Trending Stories