The Curious Case of Dutee Chand
Published 05/25/2015, 1:02 PM EDT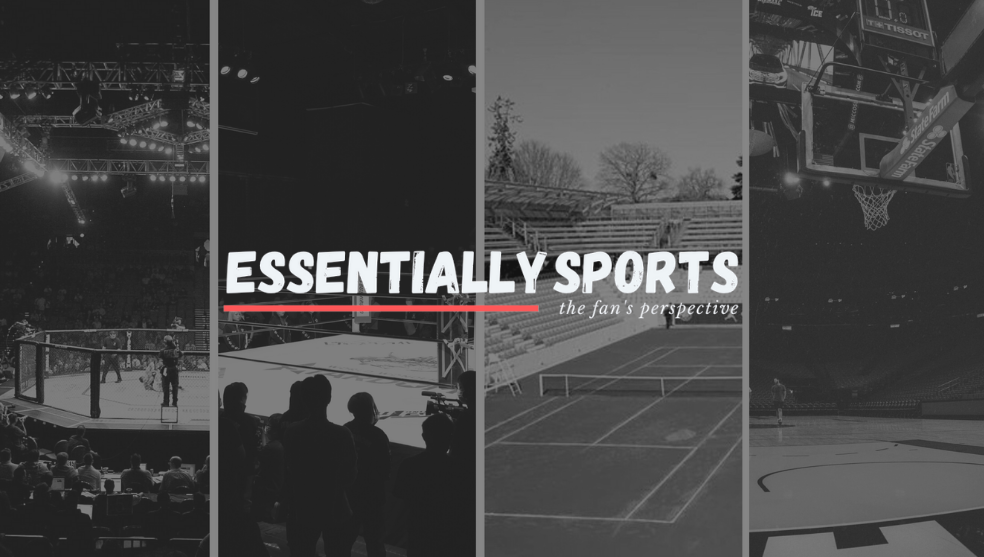 ---
---
Dutee Chand is one of the names that is trending in the news these days. So, why was she all over the news? What is her claim to fame? Here are some similar questions answered about her.
ADVERTISEMENT
Article continues below this ad
Who is Dutee Chand?
Dutee Chand is an Indian sprinter and the current national champion in the women's 100 metres. She won a Bronze in the 200m at the 2013 Asian Games and is the first Indian to reach a global sprint final at the World Youth Games, where she stood sixth with a track record of 11.62 seconds. She became the national champion in 100 metres and 200 metres the same year. She won in the events, clocking 11.73 s in the final of 100 metres and a career-best of 23.73 s in 200 metres at the National Senior Athletics Championships in Ranchi. There was a lot of buzz about her potential, which prompted the Sports Authority of India Director General Jiji Thomson to describe her as a "sure shot Olympic medallist" of the future, and a place in the final of her Commonwealth Games debut looked within reach.
ADVERTISEMENT
Article continues below this ad
What went wrong?
Less than a fortnight before the event, while Dutee was all set to participate in the Commonwealth Games last year, in Glasgow, she was asked to undergo tests in Bengaluru in July. She "failed" a test that had nothing to do with fitness, form or even doping, and was unceremoniously withdrawn from the national team. She was later told that she was tested positive for hyperandrogenism, a condition where the production of androgen hormone testosterone is at a higher percentage than the average giving such women athletes an unfair advantage, due to which the International Association of Athletics Federations (IAFF) barred her from competition.
What happened next?
ADVERTISEMENT
Article continues below this ad
Dutee showed great courage as she faced many insults but did not let this ban end her career. Having being dismissed from the Commonwealth Games team, a coach at the National Institute of Sports, in Patiala, where she has lived and trained since her early teens, reportedly taunted by calling her 'Dutee Singh'. However, she did not let this get the better of her. She chose to fight and appeal to the Court of Arbitration for Sport (CAS) against the IAAF's hyperandrogenism policy in September, 2014. The international community, including scientists and athletes, were moved by her resolve and Jim Bunting, an attorney with a Canadian law firm, agreed to work on her case pro bono i.e. voluntarily, without charging any fee. She received support from the Odisha government, the Union Sports Ministry and the Sports Authority of India, who offered to pay the litigation fees. A social media campaign, called 'Let Dutee Run!' was launched which garnered support from people all over the world. Dr Payoshni Mitra, a researcher on gender issues came to her aid, and she helped galvanize an opinion behind taking Chand's case to the Court of Arbitration for Sport.
What was the verdict?
In December 2014, the CAS allowed Dutee to compete in National meets. Dutee re-entered the competition with the Kerala National Games where she won the gold in 100m and a bronze in the 4x100m relay. In March 2015, when the hearing ended, CAS allowed Dutee to take part in the Wuhan Asian Championships in June. She had the option of getting corrective surgery to reduce the androgen levels in her blood. But
she stood firm and said, "I am who I am". At a tender age of 18, her world turned upside down, but she did not fail to put up a strong foot forward. Now that she is competing again, we hope to see her progress and tap her true potential.
ADVERTISEMENT
Article continues below this ad
edited by Bhavna Rachuri
Trending Stories