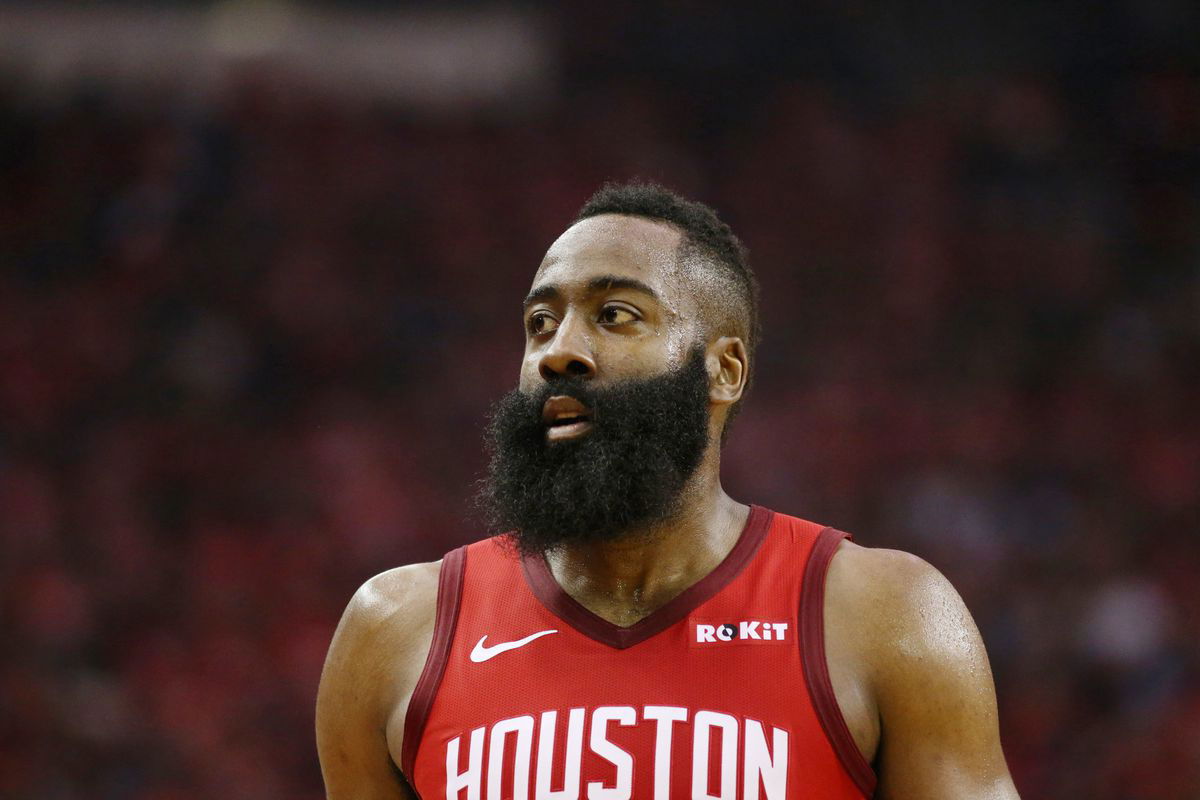 Over this period of quarantine, we have come across a lot of unheard stories that blow our minds. The league's history is rife with 'What If?' moments which would have changed the course of the NBA. In a recent discovery, we found out that James Harden could have ended up in a different team than the Houston Rockets.
The narration of this particular Harden story came from Washington Wizards star, Bradley Beal. The 6-foot-3 guard signed with the Wizards in 2012 and instantly fit into the team. Beal had his best-ever year for the Wizards in the previous season, when he averaged 25.6 points, 5.0 rebounds, and 5.5 assists per game.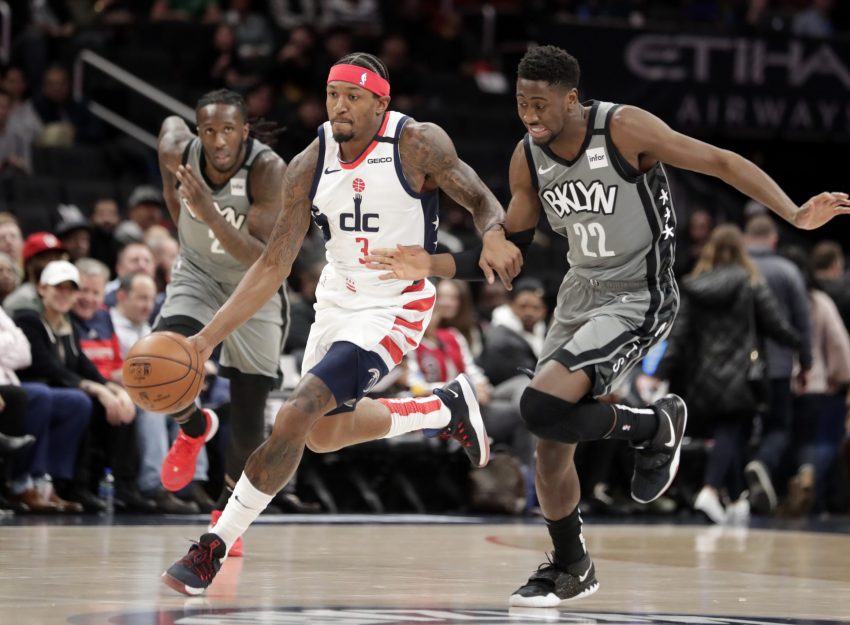 The 2012 NBA Draft saw a line of talented prospects arrive at the league along with Beal. While Bradley Beal was selected as the 3rd overall pick by the Wizards, things could've ended very differently. Another team was on the course to pick up Beal, which even included James Harden as a part of the deal. 
Was James Harden close to joining an Eastern Conference team in 2012?
The recent episode of 'All the Smoke' podcast saw Bradley Beal narrate an interesting anecdote from 2012. The 26-year-old mentioned how his future in the NBA would have changed within seconds, if not for the team pulling out at the last moment.
Speaking about the night before the draft, Beal enlightened everyone on what could have transpired the next day. "I kind of had a feeling I was either going 2 or 3. We knew AD was going 1. So I didn't know if I was going to Charlotte or Washington," Beal said.
But on the day of the draft his agent informed him that he had a chance to go to the Oklahoma City Thunder. "I said, 'Damn how am I going to go there? I didn't even work out for OKC.' But that's when Harden was in OKC. The deal was to trade James to Washington, OKC would get the second or third pick, get me and then trade James to Washington. I would've been in OKC with KD and Russ."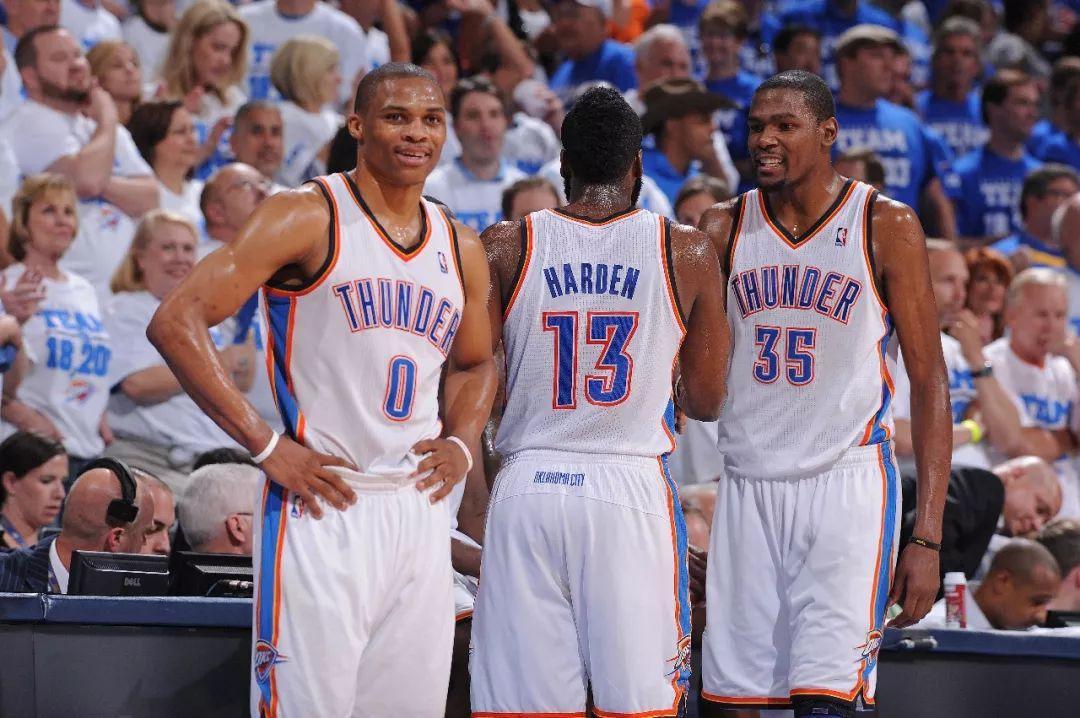 The losers are probably the Thunder on this one. They already had plans of trading out James Harden for already being well equipped with Kevin Durant and Russell Westbrook. Bringing in Bradley Beal could have added more firepower to the team and a good balance when Durant eventually left. 
They sent him to Houston instead and did not benefit much from it. Harden is now a franchise player for the Rockets, setting insane scoring records in the league. But what if James Harden had landed in Washington?
All said and done, it is not possible to roll back time. Could 'The Beard' replicate the same success and the MVP performance if he had signed with the Wizards in 2012? We will never know.