Roger Federer kicked-off a solo drill challenge for his fans and other celebrities as he embraced the tennis at home campaign. However, little did he know that his drill is similar to that of the legendary cricketer Don Bradman's practice drill.
The Swiss maestro posted a video where he was hitting the ball against a wall in a volleying drill while wearing a Panama hat. He also offered some advice to those who accepted his challenge and posted videos on social media. Moreover, he encouraged his followers to wear a hat while doing the drill. "Choose your hat well", wrote Federer.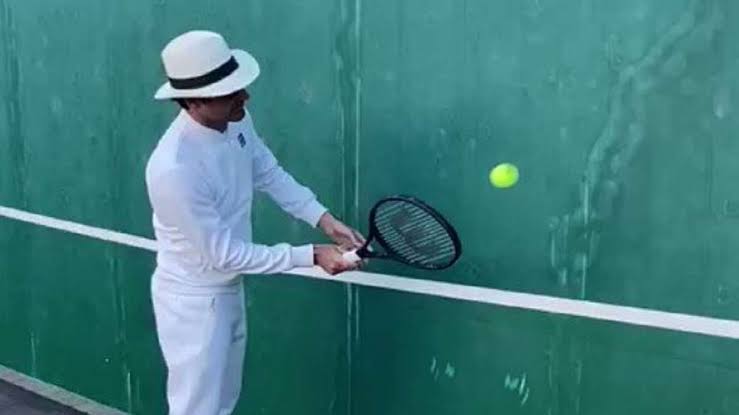 Roger Federer and Don Bradman share a similar drill
One of the fans drew Federer's attention to the infamous Bradman's practice drill, which was similar to Federer's drill.
The fan pointed out the similarities and revealed that the Australian legend used to practice by hitting a golf ball though not against a flat surface but against a water tank with a single stump and at the same distance.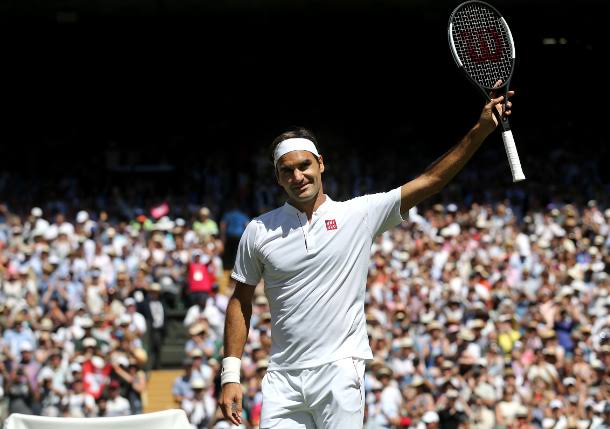 To everyone's surprise, Federer acknowledged the fact as he seemed to know about one of the greatest cricketers in the history of the sport. The 20-time Grand Slam champion referred the latter as 'The Don'.
The Don, I know, incredible https://t.co/tyBQX57Dr0

— Roger Federer (@rogerfederer) April 7, 2020
Also Read: Roger Federer Hints What His Next Video Will Be About
The 38-year-old Swiss has been excessively active on social media these days. He is regularly posting some interesting videos to keep his fans engaged while practicing social distancing during the public crisis. It will be interesting to see Federer's next challenge for his followers.
The tennis tour has been suspended until at least mid-July because of the outspread of the novel coronavirus around the globe. However, stay tuned to get regular updates on how these top tennis stars are spending their time while in self-quarantine.
Varun Khanna
MBA tech grad.| Sports enthusiast| Writer by passion