The Evolution of IPL Over the Years
Published 02/05/2018, 3:49 AM EST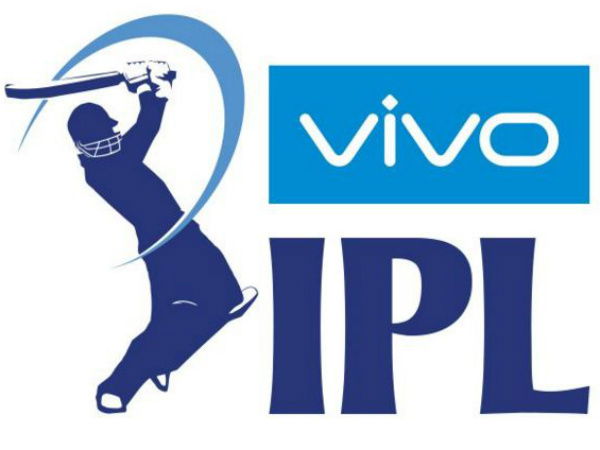 The Indian Premier League was started in 2008 and the inaugural ceremony was nothing short of grandiose. Celebrities, politicians, cheerleaders and many more, the IPL was more than just a cricket tournament. But the action did not stop there, right from the very first match, the audience was kept entertained by the explosive nature of the game. Brendon McCullum's individual score remains one of the highest ever individual scores by a batsman to this day. He is surpassed only by Chris Gayle.
ADVERTISEMENT
Article continues below this ad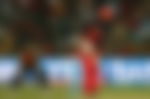 When one usually thinks of the IPL, the first thing that comes to mind is a scene of a batsman smashing a ball out of the park. But several players who have specialised in executing powerful shots, have also excelled in other, longer formats. While some think that this kind of a format is a bane to bowlers, others think that it helps develop player fitness. With regard to television popularity, in season 1, the viewership was at around 102 million. By season 9, viewership was at around 361 million and the number is expected to rise this year. The data has been shared by Sony Pictures Networks India Pvt. Ltd. Another thing that makes the IPL so special is the fact that nobody is restricted by national boundaries, not the players and certainly not the fans. South African legend Jonty Rhodes said that when AB de Villiers was tearing apart the Mumbai Indians bowling attack, the crowd at Wankhede were simply loving the action and were even chanting 'ABD! ABD! ABD!'.
ADVERTISEMENT
Article continues below this ad
In 2016, global valuation and corporate finance adviser Duff & Phelps placed a brand value of $4.16 billion. The league has helped rake in monetary rewards for the players, the teams and the BCCI. Another long-term effect has been its influence for other countries to start their own league, it even inspired other sports bodies to start a league of their own.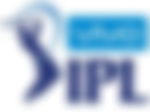 But the journey has not all been plain sailing for the league. The first IPL chairman, Lalit Modi, was given a life ban for financial discrepancies. Another incident that arose was in 2009 when a blog called 'Fake IPL Player' was created and began to show players and staff in a negative light. But the biggest scandal that rocked the league to its core was the spot-fixing case in 2012-13. The incident resulted in arrests and suspensions including that of the Chennai Super Kings and Rajasthan Royals.
But despite all this, it cannot be argued that the IPL is a passing fad, instead it has turned the entire format of cricket on its head and made other formats far more exciting. "It has brought more urgency to the game," said renowned cricket commentator and columnist Ayaz Memon "The biggest success is that it has even made Test cricket more exciting and result-oriented."