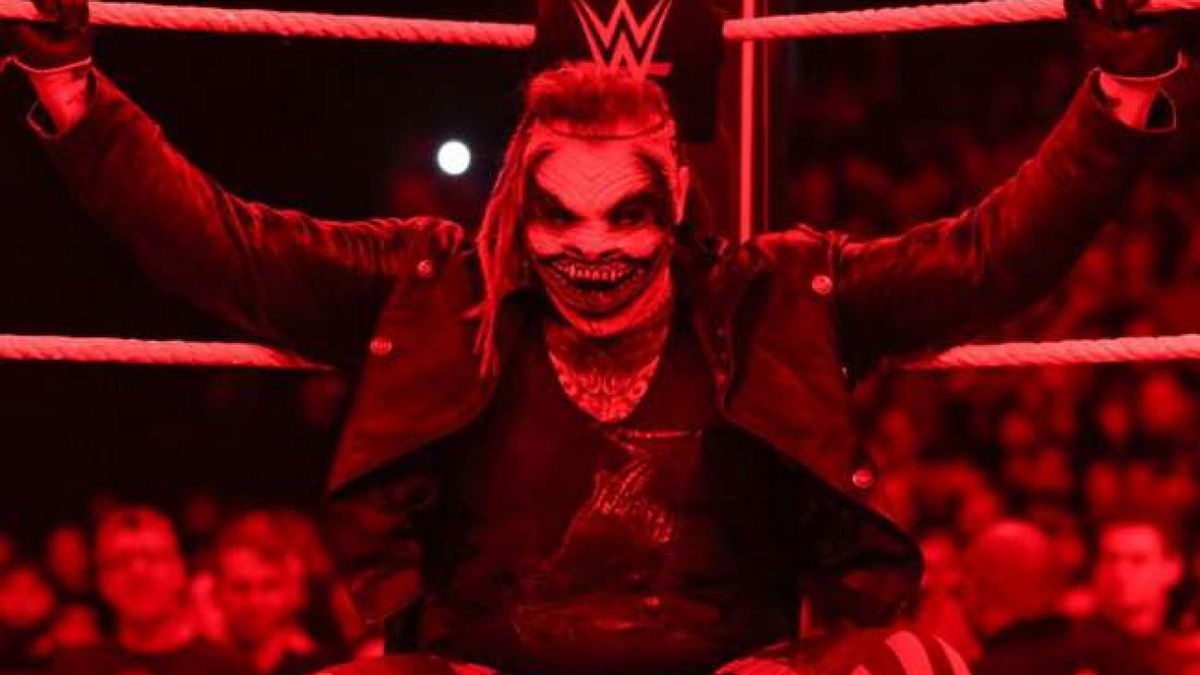 Bray Wyatt is leaving no stone unturned when it comes to getting into the head of Braun Strowman. Wyatt seems to be ready to go to any heights in his quest to conquer the WWE Universal Championship title.
This rivalry has always been personal due to the history between Wyatt and Strowman. However, this week Bray Wyatt has taken it to a whole new level.
We all know the history between Braun Strowman and Alexa Bliss. The two participated together in season one of the Mixed Match Challenge on Facebook and WWE Network.
During their time together, Stromwan and Bliss developed a strong bond. It may have not cultivated to a relationship but Strowman does have fondness for the Goddes of WWE.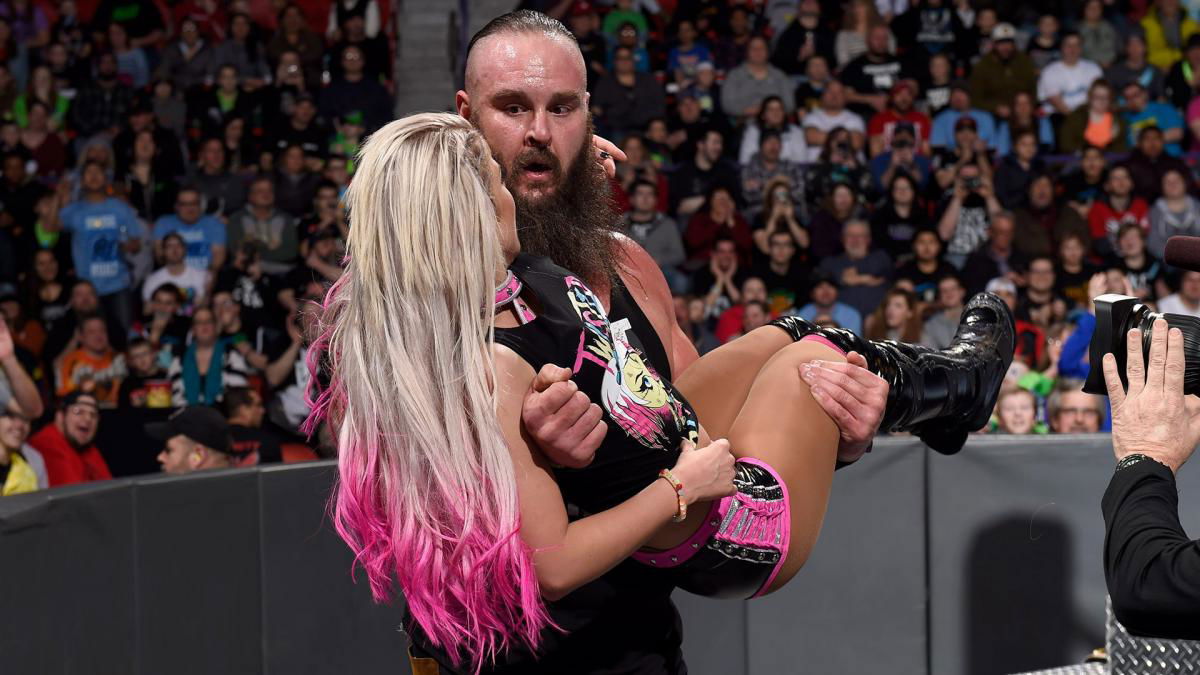 That strength in the bond and fondness could be seen at the Horror Show at Extreme Rules. At Extreme Rules, Braun Strowman decided to go back to his past( into the swamp) to make his future better.
At the PPV, as Strowman got control of the match, Alexa Bliss appeared, telling him to come back. Strowman just froze and Wyatt took control again in the Swamp fight.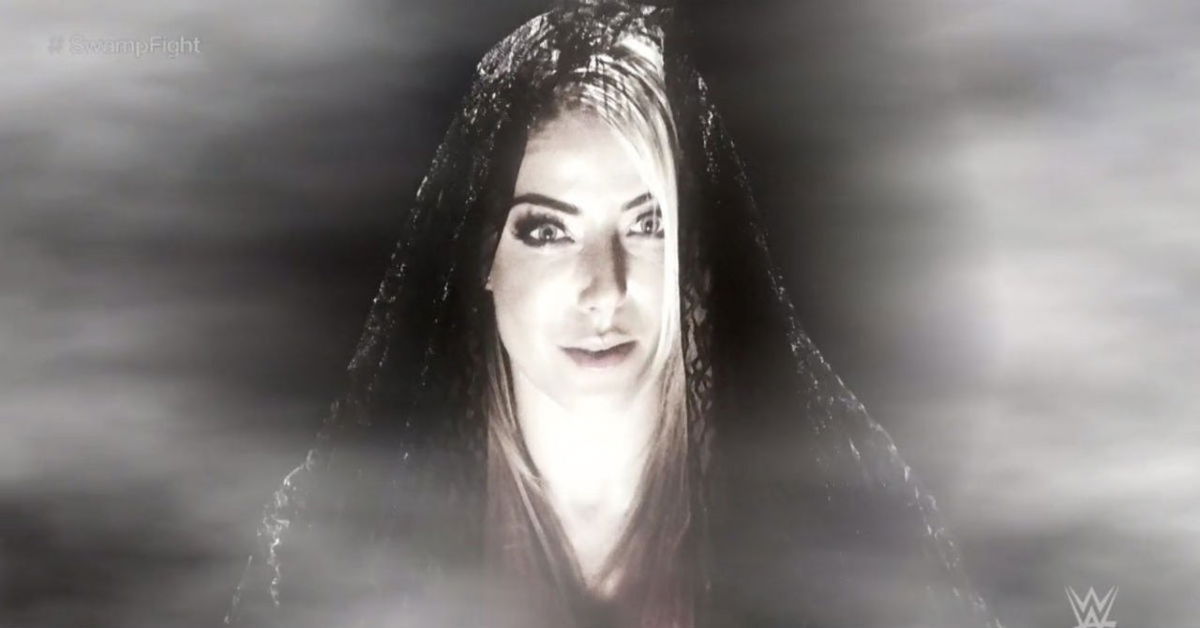 On the latest edition of SmackDown, Wyatt realized this weakness and attacked Strowman where it hurts the most.
Also Read: Sasha Banks and Bayley Achieve an Incredible Milestone in WWE
Bray Wyatt targets Alexa Bliss on WWE SmackDown
This week's SmackDown saw Bayley defend her women's championship against Nikki Cross. Bliss was in her best friend's corner.
Nikki was unsuccessful as Bayley went over and defended her title.
Post the match, Bliss tried to console her best friend. However, Cross wasn't in the mood and walked away leaving Bliss in the ring alone when this happened.
ℌ𝔢 found @AlexaBliss_WWE. #SmackDown #TheFiend @WWEBrayWyatt pic.twitter.com/UzViO8FqLM

— WWE (@WWE) August 1, 2020
As things stand right now, Braun Strowman will have some support in his corner. This rivalry will definitely see a championship match at SummerSlam.
For a couple of weeks, there have been problems between Nikki Cross and Alexa Bliss. It looks like WWE will call time on their partnership. The duo has been together for a long time and also won the tag team championships.
Everyone will be keen to see how Strowman reacts to this strike from Bray Wyatt.
Source: WWE Twitter