The Final Launch Trailer for Cyberpunk 2077 Will Get you Ready to Take on Night City
Published 12/08/2020, 3:55 PM EST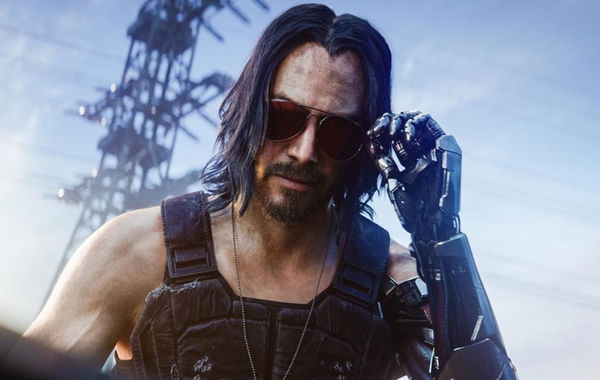 ---
---
There are just hours before Cyberpunk 2077 launches and the world will finally get to experience Night City. The job is simple; you've got a city to burn. With Keanu by your side (more like in your head), it will be one hell of a ride. The game is also now available for pre-load on Steam and Epic Games store as fans wait to experience life in Night City. Now, in one final bid to build the anticipation, the final launch trailer for the game will give you the chills.
ADVERTISEMENT
Article continues below this ad
Cyberpunk 2077 – Official launch trailer
This trailer takes us on a rather emotional journey of V's life. From the looks of it, it seems that V's life starts with a major accident. Following his surgery, he probably receives Johnny Silverhand's consciousness, which would explain why V can see him. Take a look at the trailer below to experience the emotions first-hand:
ADVERTISEMENT
Article continues below this ad
ADVERTISEMENT
Article continues below this ad
This is probably the closest a trailer comes to encapsulate the human side of this game. It is visually appealing, it has that ASMR aspect to it, and is also on point with its background score. As far as the trailer goes, this is probably one of the more 'real' ones we have seen, which almost feels like a big-budget Hollywood movie.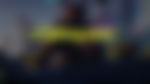 In addition to this trailer, the reviews for the game are also out. Many found this game to be the perfect RPG, while many found it a little too ambitious. Gamesradar also mentioned that the game is 'shorter than expected'. This comes as a huge surprise and also a disappointment considering a developer suggested that he put in 170+ hours and still hadn't completed the game. Nevertheless, the players will have to see for themselves if it is actually true.
ADVERTISEMENT
Article continues below this ad
Even if some of the reviews might not be what the players expected, the game will definitely be a game-changer. Its concept, its story, and the adaptation of the Cyberpunk genre into this beautiful RPG is definitely a commendable effort. Just a few more hours until the game is playable for everyone and the game will then