The Game Behind the Skyrocketing Sales of Nintendo Switch
Published 09/13/2020, 12:40 PM EDT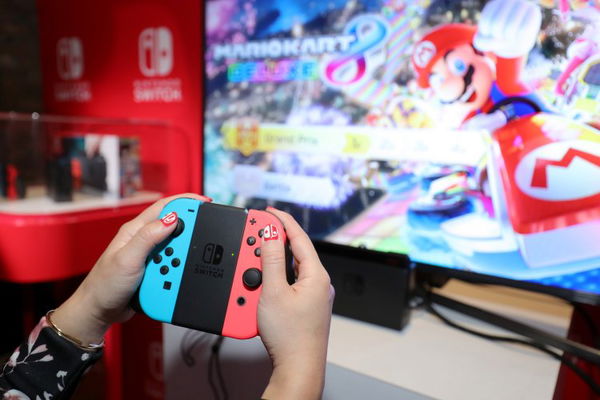 ---
---
With 62.44 million units sold as of August 2020, the Nintendo Switch is ready to take over the NES as Nintendo's second-highest selling console. In addition to this, it has also become Nintendo's fastest-selling console in US history. "Over the past year, we have seen sales balloon worldwide. From 32.27 million (February 2019) to 34.77 million (April 2019), 36.87 million (July 2019), 41.67 million (October 2019), 52.48 million (January 2020), to 55.77 million (May 2020)," NicheGamer reported.
ADVERTISEMENT
Article continues below this ad
Given the recent figures available from Japan, a single game seems to behind this success. This comes from a recent survey published by Famitsu, a Japanese gaming website. The survey reported that the Switch has sold 15 million units in Japan alone since its launch.
Second highest-selling game on Nintendo Switch
ADVERTISEMENT
Article continues below this ad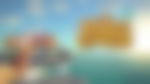 The survey also reported that these sales have been boosted since the launch of Animal Crossing: New Horizons. The game has sold above five million copies since its launch and has become the fastest selling Switch game in Japan. With approximately 1.8 million copies sold, it has also recorded the best opening weekend for any console game in Japan. Thus, it should come as no surprise that with above 22 million copies sold, Animal Crossing has also become the second highest selling game for a Nintendo Console. However, being only about four million copies behind Mario Kart 8 Deluxe, it won't be long till it before it becomes the highest selling Nintendo game of all time. The Nintendo Financial Results Explanatory Material notes that the game "contributed greatly to overall growth in sales." 
The coronavirus pandemic has been attributed to Animal Crossing: New Horizons' success. Reasons for this fame vary from the game's cute and relaxing tone to it providing a sense of routine and stability at a difficult time.
The rising sales of Animal Crossing continue to be good news for Nintendo. The boost in sales could also be the perfect platform for Nintendo to unveil the Switch Pro in 2021. Fans would love to play their game in 4K resolution once the new console arrives.