The Ghastly Accident that Nearly Killed Shaun White- What Really Happened to the Olympic Icon?
Published 12/08/2021, 12:41 PM EST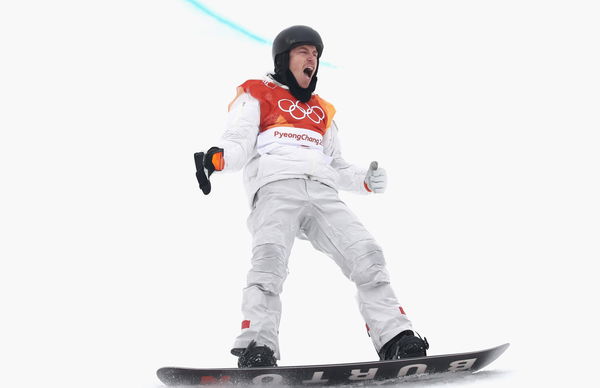 The iconic snowboarder, Shaun White, is popular for his breath-taking moves and performances. Apart from being a three-time Olympic gold medalist, the athlete masters in the X-Games too. White has the maximum number of X-Games gold medals as a snowboarder.
ADVERTISEMENT
Article continues below this ad
Not just sports, but music, acting, and video games excite the snowboarder as well. Certainly, having various interests and passion is what keeps him going.
ADVERTISEMENT
Article continues below this ad
Injuries are the part and parcel of an athlete's life. In 2018, White-faced one of the worst injuries ever while practicing some new runs for Pyeongchang Olympics.
White experienced a life-threatening injury
Given the risk attached to the sport, Shaun has had many such encounters, one of which almost cost him his life, in 2018. It was in October when White was preparing for the Pyeongchang Olympics.
White was trying a difficult combo that had a cad double cork 1440, a complicated move that included two flips and four rotations at a blazing speed. The trick was so difficult; it left White with an ugly gash on the forehead and a cut on the upper lip after he misjudged his position in the air.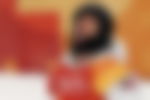 "I thought I'd knocked my teeth out or something because it was all numb. I was just sitting there, like, 'I'm really wet right now. What's going on?" said White.
Surviving miraculously, White required more than 60 stitches on his face. The crash also caused heavy internal bruising and had blood and fluid gathered in his lungs. Post the crash, Shaun was suggested to take a break, with his future in the business under question.
Shaun White couldn't even recognize himself after the injury
Shaun White shared his feelings after his fatal crash, just before the Pyeongchang Olympics. Comparing it with bone injury, the athlete calls it 'the most visually jarring injury' he has ever had.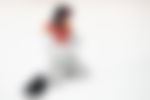 "I've had a broken bone, but it's not like you visually see the snapped bone. This was like … you can't avoid it … I'm looking in the mirror-like, 'I don't even recognize this person," revealed White.
ADVERTISEMENT
Article continues below this ad
It took a lot for the epic snowboarder to accept the downfall, heal, and return to the game with the same motivation and enthusiasm. Currently, as the oldest player in the sport, White is preparing for his fourth gold medal at his fifth Winter Olympics. Do you think he will make history yet again?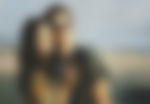 ADVERTISEMENT
Article continues below this ad