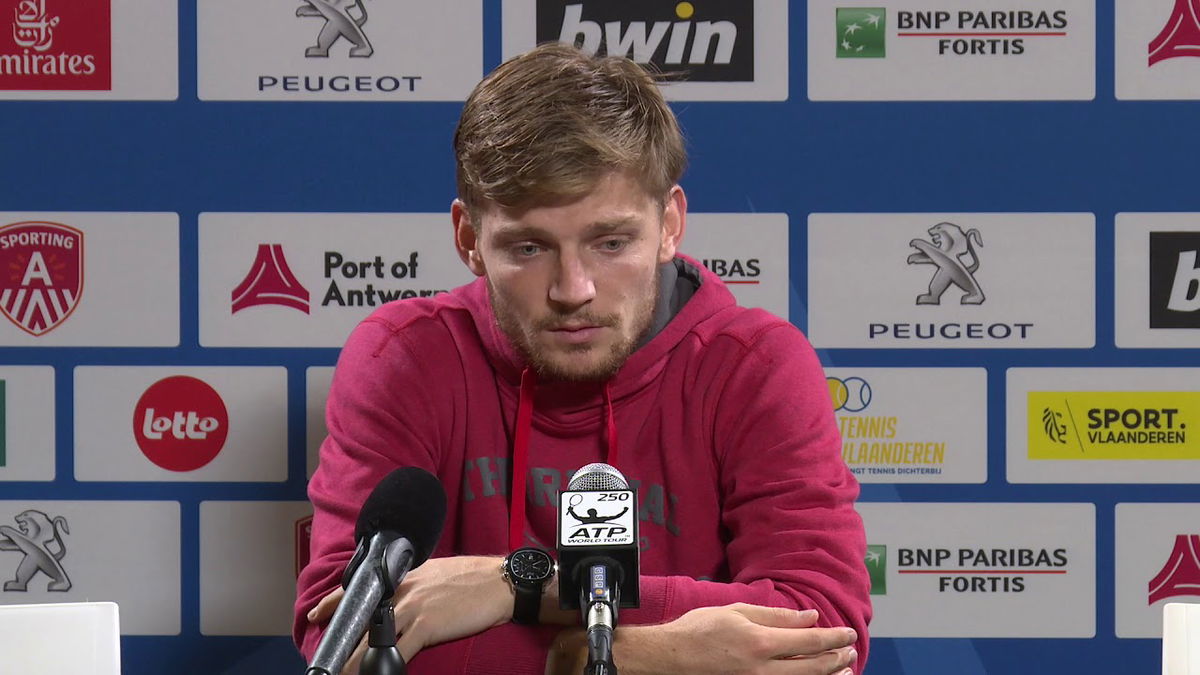 David Goffin like many others is perplexed with the new schedule. The new schedule for the resuming tennis season starts in the US and ends with Roland Garros. The problem with the schedule is that 4 tournaments are happening in 6 weeks including the US Open and the French Open.
So there are high chances of fatigue and injuries. Also with pandemic still prevalent in the US, players might have second thoughts regarding the US part of the schedule.
Goffin currently is participating in the Ultimate Tennis Showdown(UTS). The league is the brainchild of Patrick Mouratoglou. He has tweaked the tennis played in the tournament and it has been a bright spot during this torrid period for fans and players.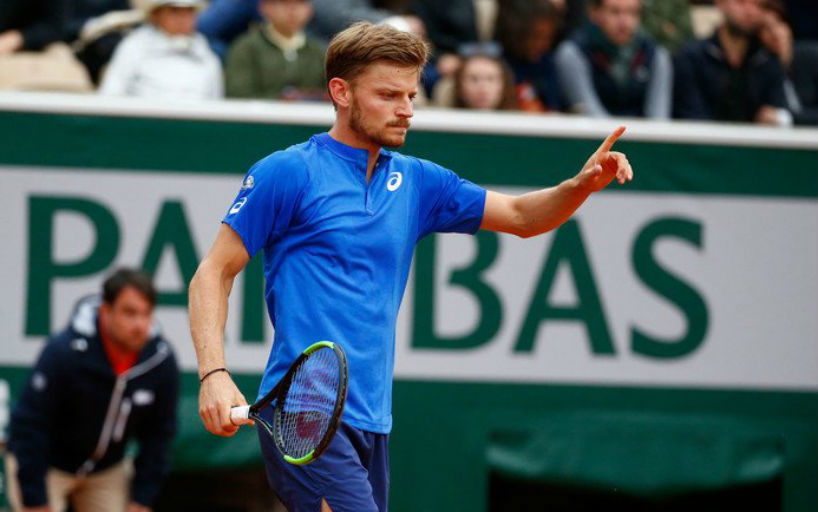 "I want to be ready for the French Open" – David Goffin
Goffin played Stefanos Tsitsipas on Saturday in his final group match. The Belgian lost 18-12 16-13 14-11 22-11 to the Greek. But Goffin was successful in qualifying for the semifinals which will happen today. Finals are also scheduled to be held today.
After his match with Tsitsipas, Goffin sat down for a zoom press conference and spoke about his schedule.
"Honestly, I really don't know for the moment. We don't know with the US Tournaments. We don't know what will be my results and how I feel. It's very tough to change the surface from hard to clay in just a few days so we will see how I feel and then of course the goal will be the French Open on clay." Goffin told EssentiallySports reporter.
Goffin hasn't decided on his schedule. And he admits it will be hard to play on different surfaces. But his goal will be the French Open.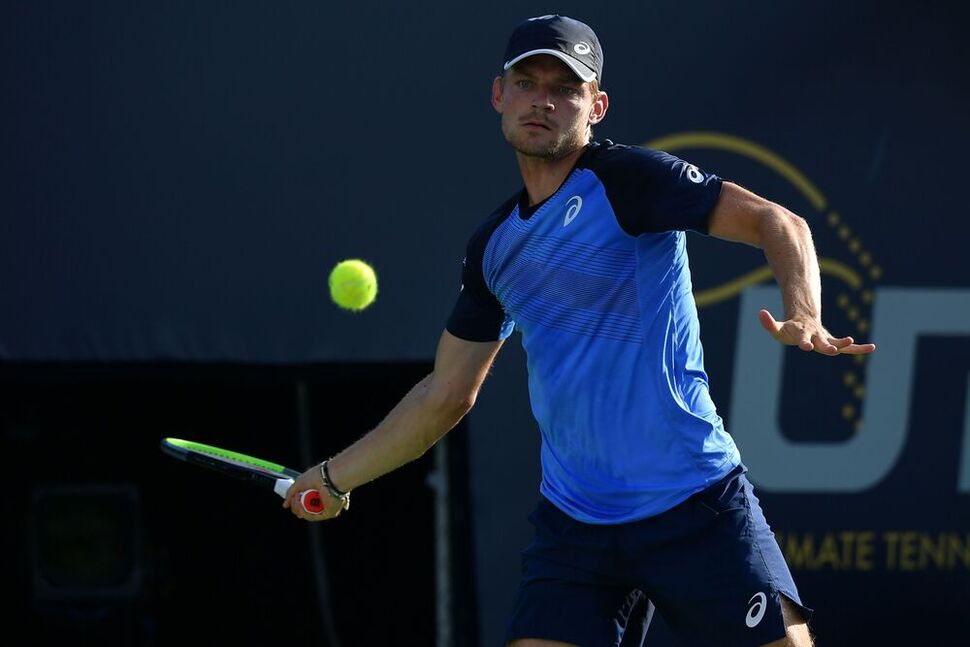 Read More: "I'm Still Hesitating" – David Goffin Voice Concerns Over Traveling to Us Open
He later mentioned that he has to be careful because there are tournaments every week and so he will play some matches before the French Open.
"I will try to play some matches but not too much to be ready for the french open because I know now it will be tournaments every week. So it's not easy, it's not ideal but we will try to do our best. We didn't decide yet on the schedule for the moment." Goffin Said
The resuming schedule starts with the Cincinnati Masters on 15th August. Then its the US Open on the 31st of August and after that it's the Clay court tournaments. There is just a one week gap between Cincinnati and US Open other than that it's continuous tennis.
Watch UTS Live: https://utslive.tv/