The Incredible Body Transformation of Jorge Masvidal Over The Years
Published 03/30/2020, 5:45 AM EDT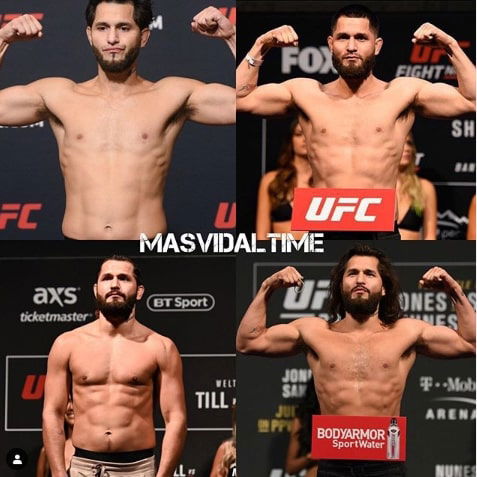 Jorge Masvidal is a journeyman. He started off as a lightweight in the now defunct BodogFIGHT promotion, following which he tried his hand at Kickboxing. 'Gamebred' secured a win at his only boxing bout. Masvidal became a lightweight fighter in his early 20s, switching between the Light and Welterweight divisions.
ADVERTISEMENT
Article continues below this ad
His journeyman tag dissipated last year after he recorded the fastest knockout in UFC history at UFC 239. The fight, which lasted just 5 seconds, saw Ben Askren taken out by a high knee. To Masvidal's credit, he looked much better than he did at the start of his career. 'Masvidaltime' is a fan page dedicated to the fighter. It's post showcases the incredible body transformation he has undergone.
The incredible body transformation of Jorge Masvidal
ADVERTISEMENT
Article continues below this ad
Today, Masvidal is a beast, with a 3 fight win streak in the Welterweight division. The last of the fights was against Nate Diaz, which saw him win the BMF Championship. He has everything going for him in the Welterweight division with a 7-4 record, three of which were via split decision. The American top team fighter is set to be the next challenger to Kamaru Usman.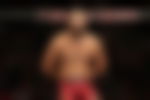 ADVERTISEMENT
Article continues below this ad
Masvidal all set to drop weight?
Masvidal is all muscle. He stands at 172-173 pounds and has a 5-6% body fat range. 'Gamebred' has 5-2 record in the UFC Lightweight division. He last fought as a Lightweight in April 2015 in a losing effort against Al Iaquinta. He moved to Welterweight in 2015 and remained there ever since. Can the fighter return to his former division?
He will look a lot less muscular, as he does not have a lot of fat to work with. He looks healthy and fine-tuned as a Welterweight. Many would not want to see him drop weight once again and fluctuate between divisions.
ADVERTISEMENT
Article continues below this ad
But that is one of the challenges of mixed martial arts. Masvidal might become a leaner and meaner version of himself, opening up to fights with the bigger names of the Lightweight division. The fighter has termed weight goals as the hardest part of a fight, saying that once he signs the name he has to make weight, no matter what. His struggle was well documented as part of his efforts to lose weight for the Michael Chiesa fight in 2013. He has been vocal about not getting the big fights as a lightweight. 
Is this incredible body weight transformation something the 'BMF' should undertake?