"The Lack of Communication is Terrifying" – Tennis Player Blasts Officials for Not Supporting During Coronavirus
Published 05/04/2020, 1:06 PM EDT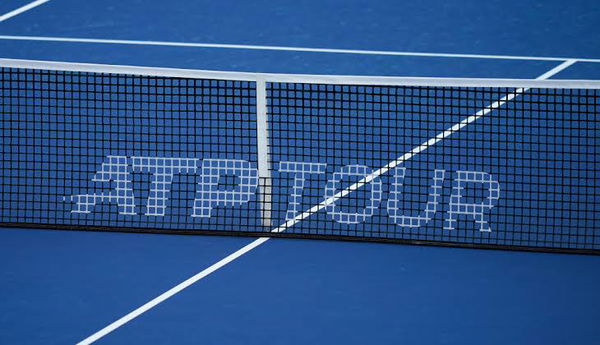 Tennis is a lucrative sport for those at the very top. However, the players in the lower echelons often struggle to make ends meet. Consequently, a lot of lower-ranked players are criticizing the governing bodies for a lack of support during the coronavirus shutdown.
ADVERTISEMENT
Article continues below this ad
Former World No.112 Marco Trungelliti, who was a witness in a match-fixing scandal, also accused the tennis boards of 'poor' management during this period.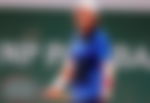 ADVERTISEMENT
Article continues below this ad
The tennis tour came to a halt in mid-March for an indefinite period due to the outbreak of coronavirus pandemic. Consequently, the lower-ranked players who depend on their weekly earnings to make a living are financially struggling during this time of crisis. To solve this issue, the head of the ATP Player Council, Novak Djokovic, launched a player relief fund administered by ATP, WTA, ITF, and the four Grand Slams.
However, the details of the player relief fund are yet to be disclosed. It is also unclear when the funds will be distributed to the players. Trungelliti blasted the governing bodies for not supporting those who are not players.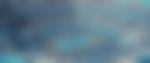 There is a lot of anger between tennis players and coaches
"The only bad thing is that there are many people who make a living from this sport and not just players that we have stopped producing. All the work team behind it stops charging," Marco told the EFE news agency.
He suggested that there was only one way to describe the way the tennis bodies had handled the situation- poorly. Marco further explicated that the whole system is quite loose and they don't take into account the trainers, the coaches, or other members.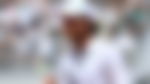 "Each time you go down the ranking it is worse, it is evident, but the one who is 120 in the world has trouble reaching the end of the month. It is a reality," he continued.
ADVERTISEMENT
Article continues below this ad
"At the moment, there is a lot of anger between players and coaches. More than anything, people are angry at the lack of support. In tennis, there is no information and you do not belong to anything. Neither financial or mental aid. The lack of communication is terrifying," he concluded.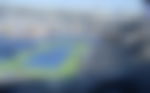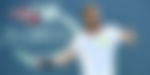 ADVERTISEMENT
Article continues below this ad
Marco explained that the first who have to set an example are those who command, the leaders. He pointed out that this was not happening in many countries. People are pissed off because this has become a matter of survival. Hopefully, it will help us to think differently. In the end, unfortunately, the middle and lower classes of society end up paying for everything.
We hope that the tennis fraternity unites during the public crisis and get through the tough times together.