The Last Hurrah
Published 03/28/2015, 1:45 PM EDT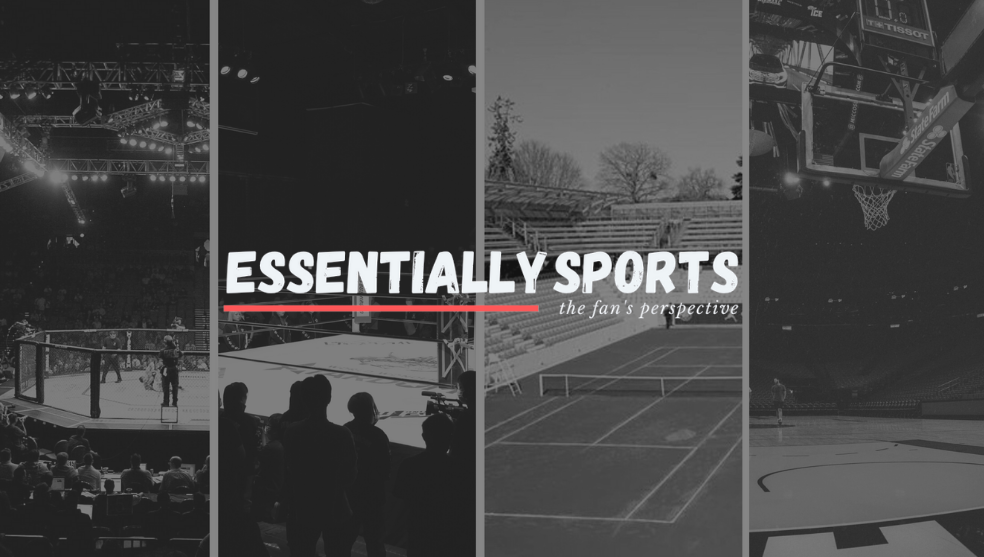 ---
---
The big semifinal was over, the bigger semifinal was eagerly awaited. The clock was inching towards 9, the coin was tossed in the air. MS Dhoni called heads and it landed tails, sweeping off some of the hope we Indians had, to stop the Aussie juggernaut in a world cup semifinal. The so called Indian bowlers had been thrashed all over the park, across ­all the grounds in Australia, including Sydney (the venue for the semifinal) only two months ago and by this very team. The last thing we wanted was the Aussies creaming the Indian bowling again.
ADVERTISEMENT
Article continues below this ad
We were restless, every good ball was being cheered and then suddenly it happened. David Warner was caught pulling a short ball. We couldn't believe, but it was true, he was walking back. That precise moment, we were joined by a few more friends, a couple of college goers. One of them came and sat next to me, we exchanged pleasantries. He said India is going to win this match. I have never had a more reassuring smile on my face. Yes we are going to win this one.
Steve Smith had other ideas and he was taking the match away. The assurance had disappeared, the smile was fading away too. I looked at the guy seated to my left, he said India is going to win this match. My courteous smile came back. It had enough ammunition to last a few more overs. I was feeling uneasy. The Ponting innings in 2003 final was freshened up. It wasn't a great memory, it was painful to say the least. I felt a pat on my left shoulder, India is going to win this match. I was amazed, this guy was confident. Was I watching another match? Unfortunately, I wasn't.  I drew some courage, I asked him, how? How is India winning this? He said, don't you follow the markets? Its all fixed. Australia will score 325 but the important thing is that India will chase it down. This time, even my courteous smile wasn't confident of making an appearance.
ADVERTISEMENT
Article continues below this ad
Australia finished with 328. The joy had been taken out not by the huge mountain of runs and the daunting task of chasing them, but by the fact that prediction was coming true. Is the match really fixed? India had a jittery start but they survived. They were in the contest till the 12 over and Dhawan decided to give catching practice to Maxwell. "Don't worry buddy, India is going to win this". I thought I didn't want India to win now. The game I have followed for so many years is much over my country. The game can't kill all my passion again. I visualized Sachin, Dravid, Ganguly, Yuvraj and Dhoni. Can they be cheats? My thoughts had found a new confidence. I knew India is going to lose this match. India had to lose this one. Within the next five overs, we had lost it. I turned to my left again. He didn't speak a word this time. I patted on his shoulder. "This is cricket, welcome to the game." I didn't feel sad at all. India lost and I had the last hurrah.