The Last of Us 2 Actor Responds to Fan Hate
Published 07/04/2020, 12:13 PM EDT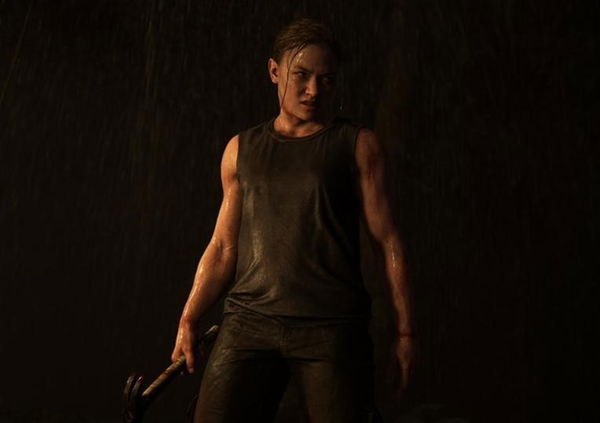 ---
---
Before starting off this topic, something needs to be said. We all know that video games have one of the most passionate fandoms. Excitement and involvement are nice but irrational fanaticism is not. Recently, Laura Bailey, the voice actor for Abby in The Last of Us 2 has recently experienced such outrageous fanaticism. She shared her experiences recently on Twitter.
ADVERTISEMENT
Article continues below this ad
Video games provide the perfect momentary escape from our daily, mundane lives. For a period of time, we're lost in another world. Being fans of such an impactful medium, we get really excited about our games. It is all nice and innocent until fans end up blurring the lines between reality and the game.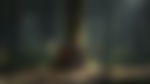 ADVERTISEMENT
Article continues below this ad
Laura responds to The Last of Us 2 fan hate
Laura Bailey delivered a wonderful performance as Abby in The Last of Us 2. This is no surprise, as she is a talented voice actor and has worked in a few high-profile games from Halo 5 to Batman: The Telltale series. Now, Abby has been receiving quite a lot of hate from certain sections of the fans for a number of reasons and that is perfectly okay. But to actually send threats and hate comments to the voice actor of a fictional character is just overkill.
Of course, a lot of other voice actors showed her support on this tweet, and she thanked each one of them. But such incidents are meant to leave a scar on anyone.
Man. I try to only post positive stuff on here… but sometimes this just gets a little overwhelming. I blacked out some of the words cuz, ya know, spoilers.

Side note. Thank you to all the people sending me positive messages to balance it out. It means more than I can say.❤️ pic.twitter.com/kGyULWPpNu

— Laura Bailey (@LauraBaileyVO) July 3, 2020
ADVERTISEMENT
Article continues below this ad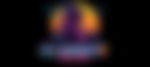 This is not what rational fans would do now, would they? Yet again, we have an example of how certain fanbases can turn toxic (again, not all of them). Usually, such toxicity is confined to multiplayer titles because of the high stakes usually involved. In any case, reaching out to the voice actor who played the role of a character you hated does not seem like a very mature thing to do.
ADVERTISEMENT
Article continues below this ad
Toxic fanbases still prevail in gaming
It was not long ago that a certain section of fans of the CS: GO team, MiBR, sent death threats to a sixteen-year-old player from the opposition over a cheating allegation. There are a lot of reasons to take video games and gaming seriously but spreading hate like this is really unnecessary and uncalled for.