The Last Of Us 2: 'Grounded' and 'Permadeath' Modes Coming To The Game
Published 08/11/2020, 10:52 AM EDT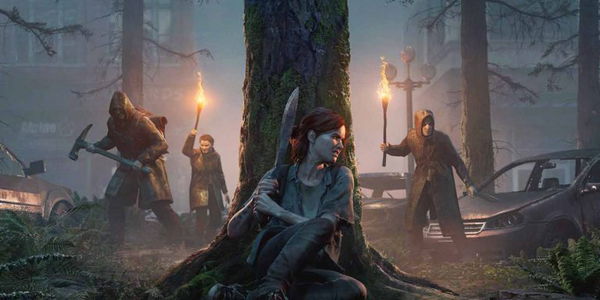 ---
---
The Last Of Us 2 was released on June 19 2020, and quickly became PlayStation's fastest-selling exclusive. Fans waited for seven long years for this sequel and were definitely no disappointed. The game is a visual masterpiece and its gripping story makes it even better. And of course, the amazing characters like Ellie and Joel that we see in the game make it truly beautiful. (SPOILERS AHEAD)The fans were not disappointed but angry in a way where they felt Joel was prematurely killed. They even called out Naughty Dog for falsely marketing the sequel. But when the dust settled, it was still one of the best games ever. But, it doesn't end there as the developers have something more to offer.
ADVERTISEMENT
Article continues below this ad
A tweet by PowerPyx shows two additional trophies in the 1.03 patch update. Take a look:
ADVERTISEMENT
Article continues below this ad
TLOU Part 1 players are familiar with these two. The 'Grounded' mode will basically make enemies harder to kill, reduce your minimap size, disable the Listen Mode, and increases damage taken from enemies by 3x. Oh, and you also don't have any HUD to help guide you. It basically allows you to experience a more realistic setting.
The 'Permadeath' mode is exactly as it sounds. Once you die, there's no spawning at the last checkpoint, you have to start the game all over again. Yep, one step on the wrong side of the building will take you all the way back to the beginning. These modes are as difficult as they sound and will be a great addition to the game.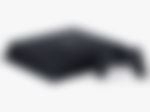 This news comes at a time when everyone thought that this game doesn't have anything else to offer. Turns out, there's another feature possibly coming our way.
Multiplayer mode coming to The Last Of Us 2
According to a recent leak, the multiplayer 'Factions' mode is possibly making a comeback to TLOU 2. The leaked post has now been taken down on copyright grounds by Sony which strengthens our suspicions even further. Naughty Dog initially denied the possibility of a multiplayer mode for the sequel. But in a follow-up statement, they said
ADVERTISEMENT
Article continues below this ad
So, we can expect an announcement about this soon. There are plenty of things to look forward to and Naughty dog certainly knows how to keep things interesting. Game director Neil Druckmann is also working on an HBO series for TLOU with Chernobyl writer Craig Mazin. The future of this franchise is promising and one to look out for.
ADVERTISEMENT
Article continues below this ad
Sources: PowerPyx Twitter Naughty Dog Twitter
Trending Stories