The Last of Us 2: Sony Finally Announce PlayStation Exclusive Release Date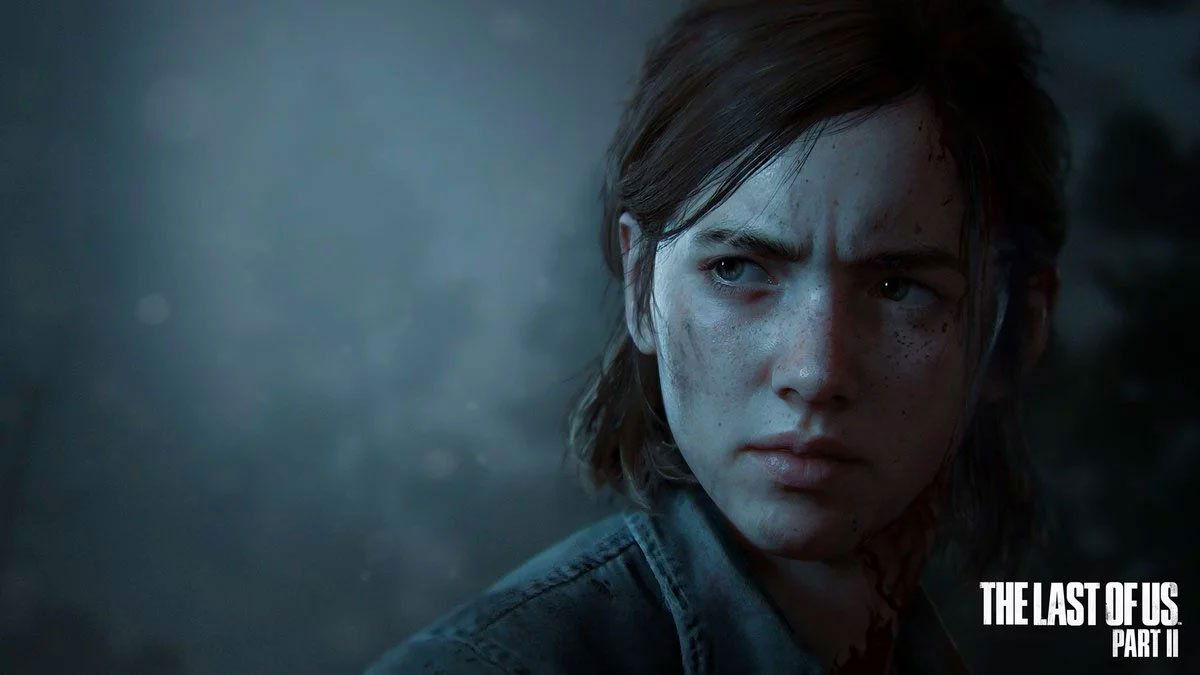 Sony Interactive Entertainment has made a huge announcement today regarding the release of an upcoming title. The PlayStation 4 title The Last of Us 2 will release on June 19, 2020. The news is sure to delight fans of the highly acclaimed series. It seems today's leaks forced Sony into action.
Sony recently named Hermen Hulst as the new head of PlayStation's Worldwide Studios. Hulst released a statement a little while back that announced the release dates of the two highly anticipated games.
"Amidst some disruptions to our working styles, we wanted to provide an update to PlayStation gamers who are eager to learn when our next exclusive titles will arrive to PlayStation 4. As we begin to see an ease in the global distribution environment, I am pleased to confirm that The Last of Us Part II will arrive on June 19. And Ghost of Tsushima will follow on July 17."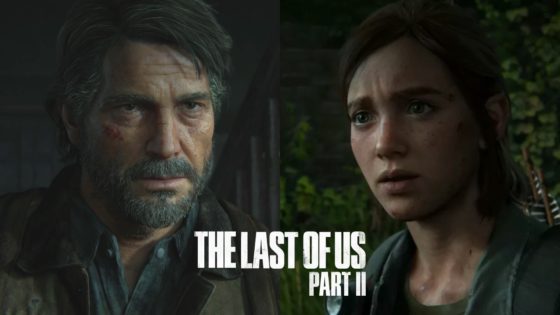 The Last of Us 2 Leaks Behind hasty Announcement?
Unless you've been living under a rock for the past few hours, you know about The Last of Us 2 leaks. A disgruntled employee at Naughty Dog leaked a ton of content from the upcoming game. The leaks revealed almost all of the major plotlines of the game. If you were indeed living under a rock, you can read all about it here.
The highly damaging leaks may very well have prompted Sony and Hulst into making an announcement on the release of the game. In fact, there is a possibility that the release date was pushed ahead as a means of damage control. Sony will hope that releasing the game as soon as possible will help them retain the popularity of the series intact.
Many fans expressed their disappointment with the storyline. however, Sony can rest easy knowing the series still has enough charm to pull in a ton of fans. If not for the story, at least for the gameplay. Moreover, with global lockdown in place, many are craving for a new game to keep themselves entertained.