'The Last of Us II' Looms Over The Game of the Year Awards, Taking Home 7 Wins
Published 12/11/2020, 7:01 AM EST
By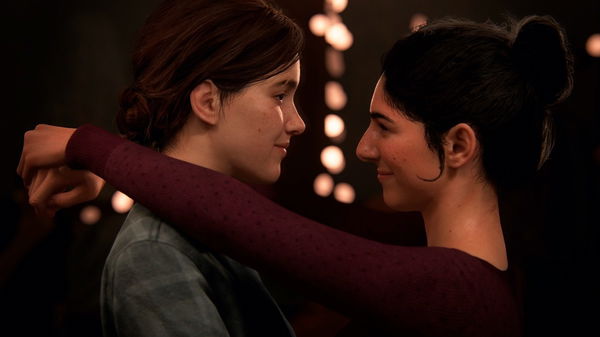 Naughty Dogs' The Last of Us II bagged the highest praise, Game of the Year, at The Game Awards held last night. The post-apocalyptic title entered the show as a favorite to bag the title, but also snatched seven other categories of awards.
ADVERTISEMENT
Article continues below this ad
The Last of Us II was the most anticipated release of the summer. Naughty Dog pushed the date of release several times because of the ongoing pandemic. But the game has received a lot of praise for its storyline, gameplay, and mind-bending visuals.
ADVERTISEMENT
Article continues below this ad
Following the success of its predecessor that came out in 2013, the sequel had some big shoes to fill. Evidently, it didn't fail to meet the expected standards.
The Last of Us II sold over four million copies in its opening weekend. Thus, it became the fastest-selling PS4 exclusive, leaving behind triple-A titles like Marvel's Spider-Man and God of War.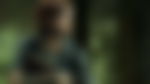 The Last of Us II claims bragging rights yet again
ADVERTISEMENT
Article continues below this ad
There is no doubt it was one of the finest titles that came out this year. The reviews were largely positive, except for a few that targeted the game for being unnecessarily violent.
ADVERTISEMENT
Article continues below this ad
This sparked a lot of controversy, but it's safe to assume that it worked in the title's favor. Not only did the title bag The Game of the Year Award, but it also took away seven other awards in some hotly contested categories. The title won the following awards-
Best Audio Design
Innovation in Accessibility
Best Narrative
Best Action/Adventure
Game of the Year
Best Performance (Laura Bailey as Abby)
Best Game Direction
Other titles that were nominated for the Game of the Year award are-
Ghost of Tsushima
Animal Crossing: New Horizons
Doom Eternal
Final Fantasy VII Remake
Hades
Even though The Last of Us II bagged the aforementioned because of the votes of the audience, fans of other titles in the same categories feel that the awards were rigged.
Despite these comments, The Last of Us II made an enormous mark on the players and voters last night. Not only did the game upend traditional notions of a video game character, but the title also has been the frontrunner in attaining accessibility for all, which is an essential step for the video game industry.
Clearly, PlayStation and Naughty Dog and their fans have several days of celebration ahead of them!