The Last of Us II Shatters Yet Another Record
Published 09/05/2020, 1:12 PM EDT
By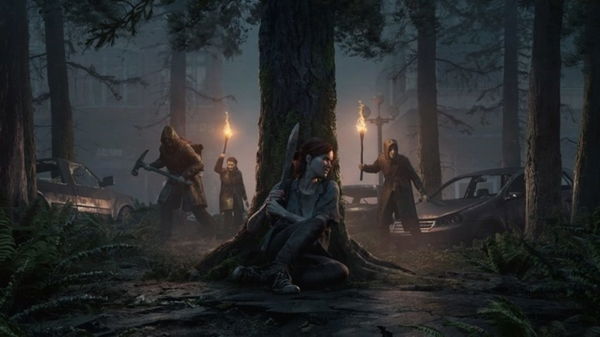 The Last of Us II was the most anticipated release of the summer. The date of release was delayed a couple of times because of the ongoing pandemic. But, the game has received a lot of praise for its storyline, gameplay, and mind-bending visuals.
ADVERTISEMENT
Article continues below this ad
With the success of The Last of Us, the fans were eagerly waiting for a sequel. Thus, The Last of Us II sold over four million copies in its opening weekend becoming the fastest-selling PS4 exclusive. It left behind triple-A titles like Marvel's Spider-Man and God of War. But, that's not it. The Last of Us franchise has broken yet another record.
It has become the most completed PS4 game, according to recent reports.
ADVERTISEMENT
Article continues below this ad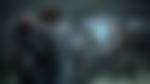 The Last of Us II has the highest completion percentage
The Last of Us II added another feather in its cap after becoming the most completed PS4 exclusive title. IT has a 58% completion rate and this number is bound to increase in the coming months. This data stems from achieving the "What I Had to Do" trophy that is awarded after completing the story mode at least once.
This might not sound like a huge deal. But, compared to other triple-A titles that are on the list, it is a massive feat for Naughty Dog.
Here is a list of some triple-A titles with their respective completion rates-
Final Fantasy VII Remake – 53.3%
God of War – 51.8%
Marvel's Spider-Man – 50.7%
Uncharted: The Lost Legacy – 50.3%
Detroit: Become Human – 49%
Ghost of Tsushima – 38.2%
Horizon Zero Dawn – 34.5%
Days Gone – 34%
Death Stranding – 29.3%
Red Dead Redemption II – 28.6% 
A 58% completion rate means that the players have completed over 20 hours of single-player gameplay and this excludes the players who don't have their trophies synced. In the case of the abovementioned games too, the numbers could vary in terms of the difficulty level of the game.
To combat this problem, Naughty Dog recently announced an update that includes new difficulty levels and other as that will enable them to beat the campaign mode yet again.
ADVERTISEMENT
Article continues below this ad
The Last of Us II has been criticized in terms of the violence that is portrayed in the gameplay. However, the current statistics show that this criticism didn't hinder the majority of the players from seeing the story through.
ADVERTISEMENT
Article continues below this ad