The Last of Us Part 2: Breaking Down What Players Hate in the Game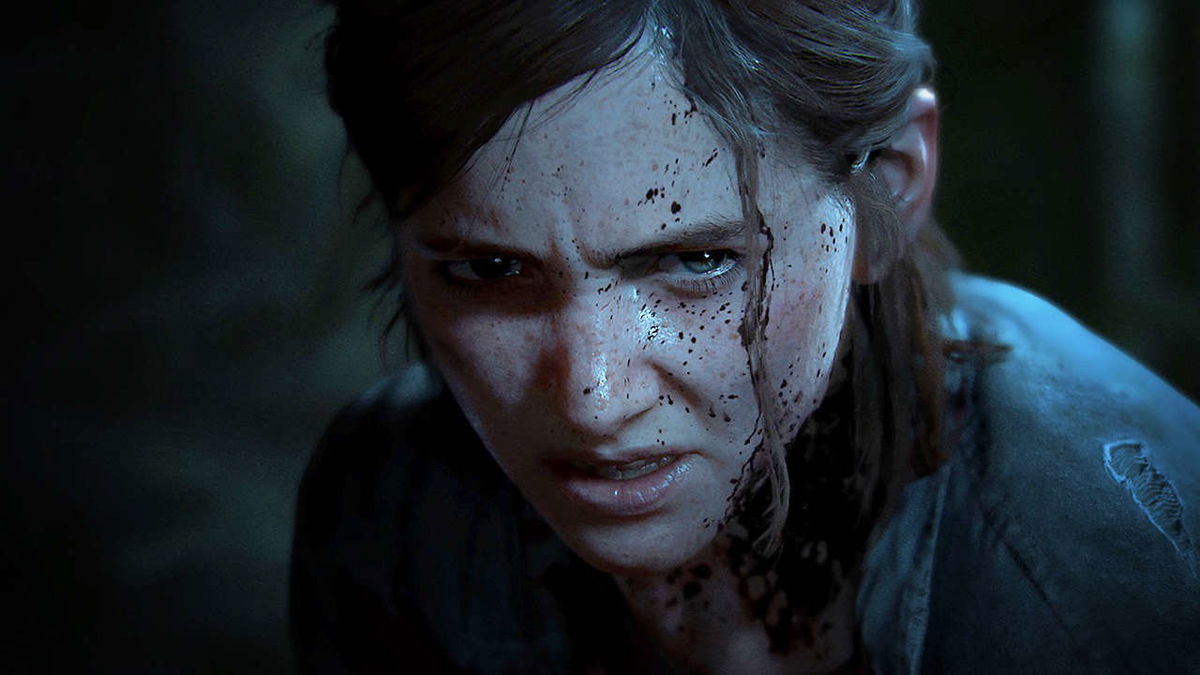 https://twitter.com/GhostofGriever/status/1274612986112589825
https://twitter.com/Scoby20/status/1274612401611116545
The Last of Us Part 2 is undoubtedly Naughty Dog's biggest project yet. People have been waiting for the game ever since its announcement. Unfortunately, the game opened to mixed reviews and now, many from the fan base have expressed their displeasure with the game's storyline.
Done Playing The Last of Us 2.
Pretty much disappointed, the only good thing about this game is the insanely good Graphics and the gameplay is quite fun.
The rest??
Well, pretty much disappointing.
Especially the story. #TLOU2#TheLastofUsPartII #TheLastofUsPart2 pic.twitter.com/KnE2bPyjey

— Ely hazelrink (@EHazelrink) June 21, 2020
#TheLastofUsPartII #TLOU2
How to ruin a franchise with bad story writing. pic.twitter.com/eVRFN6pGaX

— Jake ⛩ (@englishman98) June 20, 2020
Let us warn you about the potential Spoiler Alert first. Do not read further if you plan on playing the game after this.
Why are fans mad at The last of Us Part 2?
The story of the game is set five years after the original title 'The Last of Us'. Players control Ellie and will go about exploring and completing objectives in the post-apocalyptic United States. The action-adventure title is more of a survival thriller with an array of weapons and stealth moments to defend yourself against the mutated enemies.
-spoilers-Who ever advertised last of us 2 you a bitch for making us believe Joel survives you fucking ass and who ever wrote the story ur an ass and should leave writing you gave him the most Walmart death I've seen, lousy writing
hAVen'T sEeN ThIs OnE BeFoRe fuck off #TLOU2 pic.twitter.com/agI8mR7p14

— Myki (@MykiTweets) June 19, 2020
Several players disliked the story due to a couple of incidents. Players are very fond of the two main characters of the game; Joel and Ellie. In the very first half of the game, Joel is brutally killed by Abby. The loss of a fan-favorite character has certainly enraged the fans. Abby is the daughter of the Firefly surgeon whom Joel had killed trying to rescue Ellie. Players complained about the narrative and how the story unfolded.
no context spoilers for #TLOU2 pic.twitter.com/Z0KVRWf33I

— chris — #BLM (@miniatureladd) June 20, 2020
Did Naughty Dog change too much?
Some were unhappy about a particular change in the game. The game's trailer showed Ellie being grabbed from behind by a character who was revealed to be Joel. However, in the game, that character turned out to be Ellie's friend Jesse. This wasn't taken well by fans and they are blaming Naughty Dog for false news. As if Joel's death wasn't disappointing enough, Abby, the new protagonist, kills off Jessie as well.
Jesse's death was the most pathetic thing ever he gets shoot in the face by Abby and everyone forgets about him (RIP asian respresentation in gaming) #TheLastofUsPartII #TLOU2 pic.twitter.com/77XHrRePTm

— Thanatos (@Thanatos11037) June 19, 2020
The fans also blamed Naughty Dog for making Joel careless in the game. The character in the first part was portrayed as someone who is cautious and vigilant. The sequel seems to have forgotten that part.
Joel went from a hardend survivor who would smell an ambush a mile away to an idiot who got jumped with a golf club. Terrific charcter development Naughty Dog . No wonder most of your good employees leave you. #TLOU2  #TheLastofUsPartII  #TheLastofUsPart2 pic.twitter.com/YGljWq3YI4

— Angry Kratos (@pissedoffKratos) June 20, 2020
Okay, I'm about 4-5 hours into The Last of Us Part II, and all I have to say is:

Did Neil Druckman forget that Joel literally ran over a guy because he didn't trust him and knew he was faking being hurt. He was always so cautious and aware of everything around him.#TLOU2 pic.twitter.com/qjRq24SFdI

— William Beattie 🇺🇲 (@jediprime1) June 19, 2020
Several others have also criticized Abby. She is playable in the game and fans of Joel were not happy about that. Others questioned the ending of the game. To clarify, Abby causes Ellie a lot of pain but in the end, she spares her life. Fans considered the ending to be illogical and unjustified.
#NeilDruckmann #naugthyDog #TLOU2 Pure logic. pic.twitter.com/ic6xOxZdMP

— iHappy_Bread (@ndanil_o) June 20, 2020
People gave the first game, its DLC and the remaster high scores.
Clearly they didn't have an issue with Ellie being gay and this is just a poor attempt at deflecting from any valid criticism on #TLOU2.

Also this is how you look right now:
🤡"LALALA I CAN'T HEAR YOU"🙉

Grow up! pic.twitter.com/KwgjOrX9QS

— Kilo 🇨🇭 (@KiloSwiss) June 20, 2020
The game is not all bad
The Last of Us Part 2 is being applauded for its gameplay and visuals. Visually, it is one of the best looking games to have ever been made. Fans did come in support stating there is no flaw in the storyline; showing their love for the story.
The opinions regarding the game are divided as of now. Naughty Dog made an impressive game that has its share of pros and cons. We leave that to you. After all, playing the game is the only way to form an opinion of your own.
What do you think about the game? Leave your comments down below.