The Last of Us Part 2 Opens with Record Sales
Published 06/22/2020, 6:27 PM EDT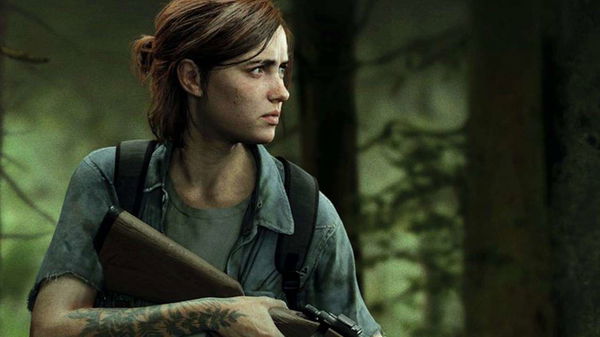 Of all the games that were set to release this year on PlayStation, The Last of Us 2 was a real head-turner. The first installment of this title had been a massive hit. As a result, the second part had quite a lot of expectations to live up to, not to mention that it was a highly anticipated title. Looking at the trailer, it seems as if that was where The Last of Us 2 won half of its battle, and now looking at the sales, it looks like we were right in judging this book by its cover.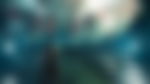 ADVERTISEMENT
Article continues below this ad
The Last of Us 2 has by now become Sony's biggest Playstation 4 launch ever. But hold up, there is more: it is also the fastest-selling game of 2020 so far. This brilliant video game deserves its huge sales figures and these figures proved once again how well controversies can turn into publicity (not intended, though).
The Last of Us 2 beats the previous record-holder by 1%
Released this week, The Last of Us 2 narrowly beat the opening week sales numbers of its previous record-holder Uncharted 4 (also a Naughty Dog title) by 1%. And these are just the numbers regarding boxed sales. It is highly likely that a lot of users have downloaded this game.
ADVERTISEMENT
Article continues below this ad
If compared to the launch of its predecessor on PS3, The Last of Us 2 has managed a whopping 76% higher sales (source: Gamesindustry.biz article).
The game has already beaten Animal Crossing: New Horizon and become this year's biggest release, with launch weekend sales around 40% higher than the Nintendo Switch exclusive. Having said that, it is notable that Nintendo exclusives continue to own the top 10 spots in sales.
Certain factors that may have helped in skyrocketing sales?
ADVERTISEMENT
Article continues below this ad
Okay, notice the word "maybe" up there? Yeah so, this is a theory and a quite plausible one. There has been a lot of talk about the game prior to its release. It had become the talk of the town, so as to speak, surrounding the early spoilers and the interesting storyline. For example, having a young Ellie as a protagonist is a nice change from the "sad dad" narrative, not to forget the speculations online as to whether Ellie is pregnant in the game.
Once again, these might just be contributing factors, because, at the end of the day, Naughty Dog has delivered a wonderful game that might be considered a piece of art.