The Last Of Us Part 2 Receives Overwhelmingly Positive Reviews
Published 06/14/2020, 3:05 PM EDT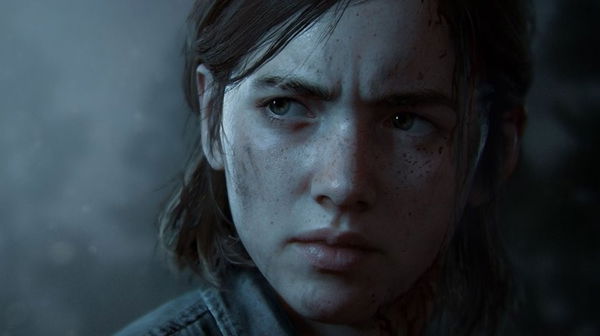 The Last Of Us Part 2 was released to a specific section of the world as a game testing session. From what we gather, the game is everything we expected and much more. To let out all the details will be spoiling the game. Thus, we would rather touch the general points which will encompass the entire game. 
ADVERTISEMENT
Article continues below this ad
June 19th is the official date for Last Of Us Part 2. The previously established story that we had from the first part is indeed continued. However, this one is going to be absolutely different in every way. Since the genre is a mixture of survival, action, and horror, expect almost anything.
Ellie, the young female protagonist, tries her best to forge new relationships in this one. Revenge, justice, and fighting for the human-way-of-life would be the central theme of this game. Revolving around this theme would be Ellie's coming of age journey. Thus, the story has a personal and universal dimension to it.
ADVERTISEMENT
Article continues below this ad
The Last Of Us Part 2 reviews show positive enthusiasm from everyone

The characters will go through several unfathomable experiences to hold up the society vs. zombie theme. It is a situation where chaos trumps justice at every step. Ellie is stuck between all this as a grand pawn. The settlement named "Jackson" is there to depict the human society as well as a bright side to a dark game.
ADVERTISEMENT
Article continues below this ad
This game will test all our senses – the main feature here is to be stealthy enough. However, the character development shown here will make us take impulsive decisions in the game. The crux of the game will reflect the varied range of human emotions and how one has fight their own demons. The entire narrative will depend mostly on how we feel which is quite profound in its own way.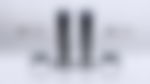 Adapt to survive is the key essence of the game
ADVERTISEMENT
Article continues below this ad
In this world, where all you have is a map, your will, and the skill to survive – one has to adapt quickly. As for the gameplay, several new features like going prone for stealth, etc. are added. At the same time, to counter this, they have added canines in the game. Also, the game will majorly consist of flashbacks at specific moments. These will influence our choices.
While the game is due just in a few days, we cannot wait to start playing it. From all the descriptions and the videos, this might be one of the biggest games of 2020.