PlayStation Exclusive The Last of Us: Part 3 Already Has a Storyline as Per Naughty Dog's Creative Director
Published 04/28/2021, 7:17 AM EDT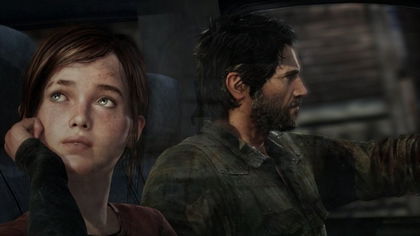 ---
---
The Last of Us Part 2 is definitely one of the best games ever made. It recently became the most awarded title in the history of gaming, beating the likes of Witcher 3, God of War, and Uncharted 4, among others.
ADVERTISEMENT
Article continues below this ad
Naturally, Naughty Dog is keen on continuing this momentum gained from The Last of Us franchise. The developer might do so by releasing a PS5 remake of the first title in the series, or DLC for the sequel.
Amidst all the anticipations, Naughty Dog's Creative Director Neil Druckmann has shed light on The Last of Us Part 3.
ADVERTISEMENT
Article continues below this ad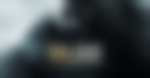 Games like The Last of Us 2 take too much time to make
Druckmann was a part of a recent episode of the Script Apart podcast. The podcast primarily revolved around the writing of The Last of Us Part 2, but the Creative Director also opened up on the possibility of a sequel.
"I don't know how much I want to reveal, and I did write an outline for a story, that we're not making, but I hope one day can see the light of day that explores a little bit what happens after this game. We'll see!"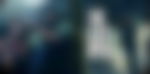 Druckmann admitted that the discussions about the sequel have been prevalent internally. However, the huge amount of effort and time required in the developmental process is a big issue among the developers.
"These games take so much to make. I've been thinking about it for seven years, between when the last game came out and when this came out. You want to make sure you're jazzed by the idea that you have, it feels like it's challenging."
Naughty Dog wants to take its time before making an enormous investment
Another important factor that impacts the possibility of The Last of Us Part 3 is the massive popularity of the franchise. The first two games have set a benchmark for any upcoming projects and apparently, there are certain themes that have become intrinsic to the fans.
ADVERTISEMENT
Article continues below this ad
"We've now had two games that I feel speak to something universal as well as telling a very personal story for these characters. With one game, there's no pattern of what a franchise is. With two games, now there's starting to be a pattern. Now I feel like there are some structural and thematic themes you'd have to stick to if you're making a third game." said Druckmann.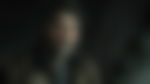 All in all, Naughty Dog is carefully analyzing its next big venture. It is certainly going to be a huge investment in terms of time, money, workforce, and talent, among other things. Hence, the developer is first exploring different ideas and will soon come up with a decision.
ADVERTISEMENT
Article continues below this ad