The Long List of Cars Owned and Driven by Daniel Ricciardo
Published 01/16/2020, 10:49 AM EST
By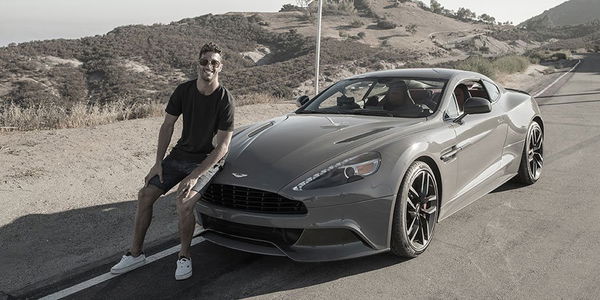 Daniel Ricciardo, hailing from Australia is a seven-time Formula One Grand Prix winner. Being one of the most distinguished drivers in the sport, he's gathered a lot of fame and success over the years. His charming smile and hilarious quirks on and off the circuit make him an even better person on the grid.
ADVERTISEMENT
Article continues below this ad
With his recent move to Renault F1, his salary tripled, compared to what he used to earn with Red Bull. Naturally with more money comes more luxury. Ricciardo is known to have a swanky car collection to match his personality. Here we list all the cars he owns and the ones he's been known to own over the years:
The first car that Daniel Ricciardo owned
ADVERTISEMENT
Article continues below this ad
The first car Daniel ever got was a Toyota Hilux in 2006. "My first car, a Toyota Hilux, was a gift from my parents. I think they realized a pick-up truck is quite slow". He used to practices his driving in his dad's Mini Cooper S and he got his driving license with it.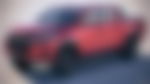 Ricciardo's car collection
The first car he ever splashed money on was a Porsche 918 Spyder. The car has a horsepower of 875bhp and it goes from 0 to 62mph in just 6.2 seconds. Considered as an extremely high-speed car, Ricciardo said "but everything feels kind of slow after an F1 car"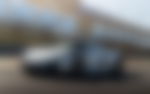 Ricciardo has a property in Monaco where he keeps a Porsche GT3 RS. He also keeps a Vespa scooter there. The Porsche is another extremely amazing car with a high functioning turbo engine. The revs of the car itself are enough to lure a car fanatic.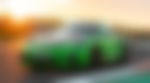 In 2018, Daniel bought a Ford F-150 Raptor. The car is a pickup truck that takes him back to his younger days when used to drive Hilux. He kept this in America at a friend's house.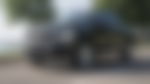 ADVERTISEMENT
Article continues below this ad
"When I'm driving to and from Renault F1 in Oxfordshire, I can choose from a pool of cars. If I'm chilling with my music, I might take the keys to a Renault Kadjar, which is an SUV. If I want some fun, then the Mégane R.S. is really grippy." Ricciardo said. Megane R.S. was another one of the fanatic's purchases for the personal collection.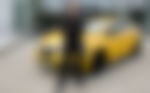 Ricciardo also drove Aston Martin around the streets of Beverly Hills. The racer clicked a selfie while driving top down in the luxurious car. He is also planning to buy his own Aston Valkyrie to add to the collection.
ADVERTISEMENT
Article continues below this ad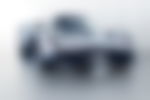 F1 Racers and their cars are a never-ending charade as Daniel Ricciardo isn't letting up either. The collection of the racer increases as he continues to find seats of interesting rides to fill.