The Long List of Sports Cars, F1, NASCAR and WEC Cars Owned by McLaren CEO Zack Brown
Published 12/24/2019, 4:33 AM EST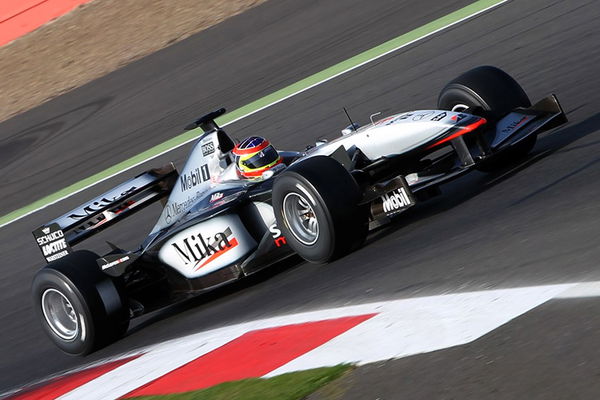 Every car lover dreams of owning a collection of exotic cars, but nobody can really call themselves an aficionado unless they are Zak Brown. The McLaren CEO has amassed a car collection, enough to make anybody jealous, and the best part is that he is not limited to road cars or hypercars.
While he is currently focused on the goings-on of the McLaren Formula One team, he does find time to scout out some stunningly gorgeous cars. A large part of it stems from his experience in racing in the British GT Championship, Spa 24 Hours and many more. It is also worth noting that he has come into possession of a number of iconic racing cars over the years, as well.
Zak Brown kicks off his collection with a few classic cars, modern super cars, as well as various F1 cars, a couple of NASCAR vehicles and WEC cars. He owns a motorsport company United Motorsports, which restores and maintains these cars. Along with this, United Motorsports races in multiple racing leagues and have achieved considerable victories the short span that they have raced.
ADVERTISEMENT
Article continues below this ad
United Autosports was founded by Brown and former British racing driver Richard Dean in 2010. The team regularly raced in Europe and North America in 2018. It competes in both LMP2 & LMP3 of the European Le Mans Series with the Ligier JS P217 and Ligier JS P3 sports prototypes. The team also competed in the 2018 Le Mans 24 Hours with the JS P217 LMP2 cars, for the first time.
Zak Brown truly is a connoisseur of cars and have bought a lot many cars over his years of operation.
Jackie Stewart's March 701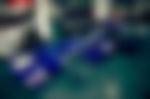 A six grand prix old car, this machine saw Jackie Stewart win the Spanish Grand Prix alongside taking two more podiums and three pole positions. The car also won the 1970 Race of Champions. It was the first car designed by March and was a 475 horsepower beast.
1974 Lola T332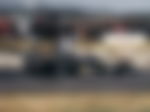 This was among the most peculiar looking cars of the era. It raced in Formula 5000 racing a monstrous 5.0L Chevrolet V8 engine. The car even clocked 305 kmph in the 1970s.
Williams FW07B F1 car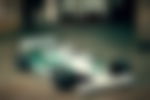 The car debuted in the 1980 season and powered Australian driver Alan Jones to the title. The car was so efficient in creating downforce that the front wings were practically useless. This car also guided Williams to their maiden constructor's title.
Ayrton Senna's 1984 Toleman TG-184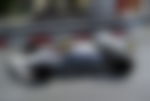 The very car that gave Ayrton Senna his Formula One debut, this machine is a gem. It was designed by former Ferrari aerodynamicist. Rory Byrne and former Williams Chief Technical Officer, Pat Symonds. While the car was nothing to really write home about, its magnum opus was a 2nd place at the Monaco Grand Prix, followed by two podiums at Brands Hatch and Estoril.
Mika Hakkinen's 2001 McLaren MP4-16A

Admittedly, Mika Hakkinen was entering the twilight of his career in 2001, but he was going to go out in style. The chassis was good, though it could not keep up with Ferrari or BMW Williams. The team's situation was not helped by numerous aerodynamic issues, the Mercedes engines being less powerful than BMW and less reliable than Ferrari. However, Mika Hakkinen and David Coulthard managed to drag out two wins each with that car.
Jacques Villeneuve's 1996 Williams FW18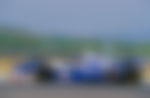 The car was extremely reliable and it was well-suited to the needs of Damon Hill and Jacques Villeneuve. The Adrian Newey-built machine was so competitive that it was on the podium at nearly every race. That year, Hill stormed to his maiden Formula One world championship, with Williams becoming constructors champions.
Nigel Mansell's Williams FW11B.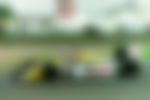 The FW11B was raced during the 1987 season, at the hands of Nigel Mansell and Nelson Piquet Sr. The Frank Dernie-designed car posed a serious threat to McLaren's MP4/2. It also guided Piquet to the championship, and Mansell to 2nd in the constructors championship
Senna's 1986 Lotus Renault Turbo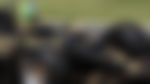 The Lotus 98T was designed by Gérard Ducarouge and Martin Ogilvie for the 1986 Formula One World Championship. That year, Brazilian legend Ayrton Senna and Scottish newcomer Johnny Dumfries were piloting the car. At the magical hands of Senna, the 98T was a consistent top 5 finisher, except for a couple of occasions where he crashed.
1981 Senna go-kart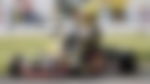 Dale Earnhardt's 1977 Chevy Nova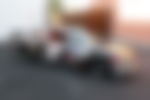 Lancia LC2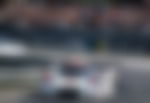 1974 Capri Cologne RS3100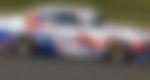 1988 Audi 200 Quattro Trans Am.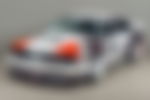 2011 Holden Racing Team VE Commodore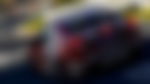 Ferrari F40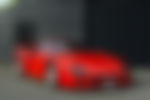 The car was designed to celebrate the 40th anniversary of Ferrari and at the time it went on sale for the little time it was available, it was the most expensive Ferrari on road. Not just expensive, it was the fastest and most powerful Ferrari of that time and was the last car personally approved by Enzo Ferrari himself before his death. Only 1311 units of this car were ever sold.
Lamborghini Countach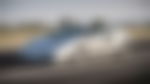 1970s and 1980s most exotic looking car, the car personified Italian design with its wedge shaped front. The rear mounted engine was mighty and attracted every sports car fan.
Honda NSX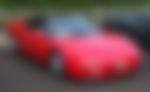 Lamborghini Aventador SV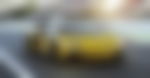 2017 Ford GT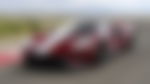 Ferrari 599 GTO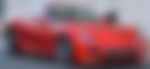 1965 Shelby Cobra 289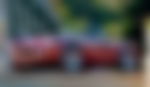 McLaren 675 LT Spider.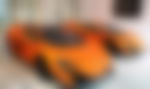 Porsche 959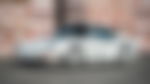 Bugatti EB110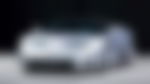 Ferrari 275 GTS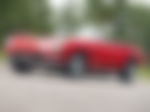 Mercedes 190SL Roadster
ADVERTISEMENT
Article continues below this ad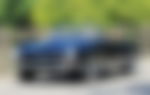 Corvette C2 Split Window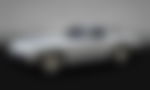 ADVERTISEMENT
Article continues below this ad
Jaguar E-Type