The Mandalorian vs Predator: Who Wins in Fortnite?
Published 01/28/2021, 10:04 AM EST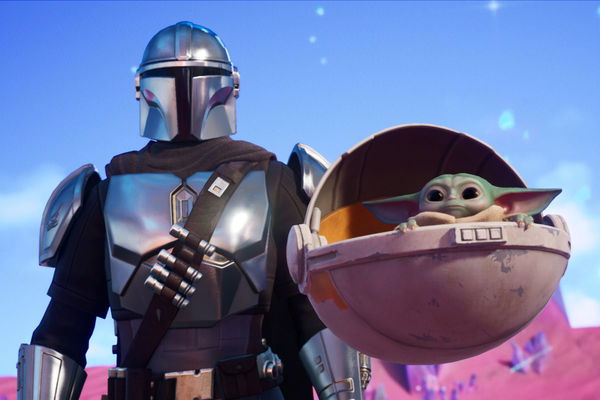 ---
---
With Chapter 2 Season 5 of Fortnite, fans around the world saw ferocious bounty hunters making their way to the island. Two of the most popular names on this list are the Mandalorian and Predator. While the former was available as an automatic reward for unlocking the Battle Pass, the latter was the mysterious skin that was revealed recently.
ADVERTISEMENT
Article continues below this ad
The Mandalorian and Predator also reside as bosses on the Fortnite map. They spawn near the wrecked ship, and Stealthy Stronghold respectively. Both the hunters boast distinct powers and are pretty tough to beat.
YouTuber By Post recently tried to facilitate a fight between both the bosses:
ADVERTISEMENT
Article continues below this ad The biggest disappointment for By Post and his viewers was the removal of bosses from the Battle Lab. Even though the IO Guards still spawn in the Battle Lab, it seems like Epic Games abruptly removed the Mandalorian and Predator from the mode.
The YouTuber also tried to distract the Mandalorian from its programmed path in Squads. Following several failed attempts and eight hectic hours, he had to drop the idea.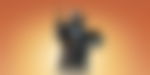 The Mandalorian and Predator face off in a Fortnite simulation
The last resort was to create an in-game simulation. For this, By Post recruited his "bot" friend to play as the Mandalorian and face Predator. As expected, the battle between the Sniper Rifle and an invisible beast was as exciting as it sounds.
The Mandalorian certainly had an advantage to deal damage at long range, but the Predator compensated that with his melee mastery. Surprisingly, the Predator boss hid behind a tree to avoid sniper shots and compelled its opponent to inch closer.
ADVERTISEMENT
Article continues below this ad
Despite hitting Predator with a brilliant headshot, By Post's Mandalorian friend could not clinch the victory. On the flip side, the boss consistently dealt damage and defended himself at all times to win.
After watching this battle, it is clear why Predator is often termed as one of the toughest bosses in the Fortnite universe. The community even struggled to unlock his skin; However, Twitch streamer SypherPK unlocked Predator without defeating him.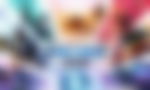 ADVERTISEMENT
Article continues below this ad
Do you think the Mandalorian or Predator will ever leave their allotted areas to face each other in a non-simulated battle?