The Medium: Popular Voice Artist Joins the Xbox Timed Exclusive
Published 09/07/2020, 7:51 AM EDT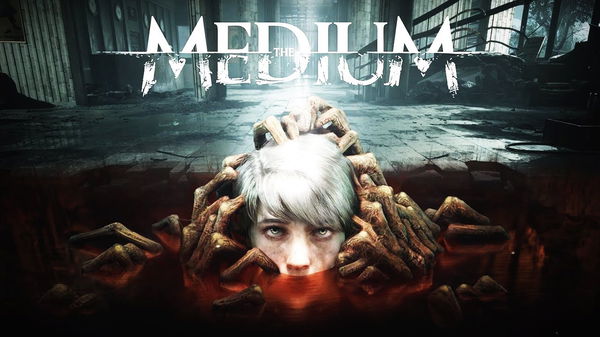 ---
---
The world was introduced to the spine-chilling trailer for 'The Medium' at the Xbox Games Showcase. The upcoming horror game by Bloober promised to revolutionize the genre with its 'Dual-Reality' gameplay. New information has come to light that popular voice artist Troy Baker has now joined the game.
ADVERTISEMENT
Article continues below this ad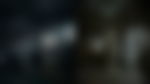 Troy voiced the famous Last Of Us Character Joel Miller and has gained tremendous recognition since then. He has also previously worked with several cartoons as a voice artist. His addition to 'The Medium' was no surprise, considering he was the obvious choice for the role.
ADVERTISEMENT
Article continues below this ad
In 'The Medium', Troy has voiced the evil entity called "The Maw". Take a look at this recording to see if he pulled it off!
That definitely sent shivers down the spine. His ability to alter his voice according to will has made him the perfect candidate for this. This was quite different from voicing a human character and all the more challenging, but from the looks of it, Troy pulled it off perfectly.
Meet Marianne, the protagonist in "The Medium"
The developers also revealed more information about the game's protagonist, Marianne. The video showed two people from the developer team who described her character who said, "Marianne is living simultaneously in two worlds – our normal world and the spirit world. She is haunted by a vision of a child's murderer. It's like a vision or a dream. It comes back to her from time to time for her whole life. She tries to put the pieces together, what the vision is about, why she sees it, if it's about her or somebody else or it's just a premonition."
ADVERTISEMENT
Article continues below this ad
"She has a call from a strange man called Thomas. Thomas talks to her: Ok Marianne, I know what you are and I know what you're looking for. I have the answers," they added. This bit of information was previously unknown. The arrival of Thomas's character could mean the there is more to the story than fans originally thought.
The developers further said, "When you play as a medium, you can see a different side of everything, people, places…" A gameplay video that was revealed earlier showcased what this actually looked like. The 'dual-reality' mode lets players run around in the normal and spirit world simultaneously.
ADVERTISEMENT
Article continues below this ad
One of the writers for the game wrote an interesting line about Marianne that said, "She's living in two worlds, but she's not a part of any."
The game managed to grab everyone's attention at the Xbox showcase itself. It looked absolutely stunning with its visuals and background score. It is now available on the Xbox Store and Steam for pre-order and will be released at an undisclosed date during the 2020 holiday season.
Trending Stories