The Medium Reveals Another Gameplay Video as Fans Grow Impatient for its Release
Published 01/06/2021, 2:19 PM EST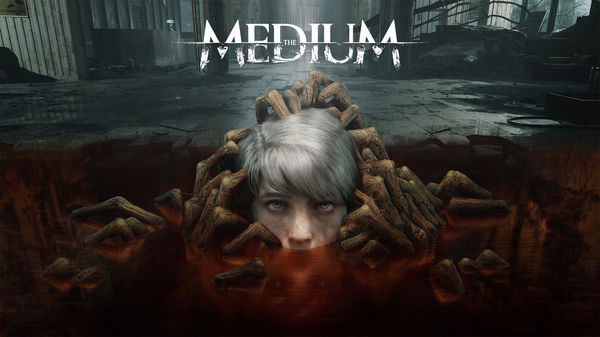 ---
---
Of the limited number of exclusives that Xbox is offering, the most interesting ones are still far from release. While Halo Infinite comes out this Fall, the exciting psychological thriller 'The Medium' is closer. Ever since Bloober Team shared the spine-chilling game at the Xbox Showcase, fans have been desperately waiting for it to come out.
ADVERTISEMENT
Article continues below this ad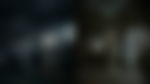 Exciting features such as 'Dual Reality' lets players exist in two timelines at the same time. This is possible with the extra power and performance that the Xbox Series X|S has to offer.
ADVERTISEMENT
Article continues below this ad
There are two realities in the game that include a physical one, and a spiritual one. Players will spend a maximum of their time in a single reality. However, there will be instances when they will be a part of two realities at the same time.
The excitement increased further as popular voice artist Troy Baker joined the team working on The Medium. All that remains is for the game to finally release. As the big day comes closer, Bloober released 14-minute gameplay on its YouTube channel.
Watch Marianne encounter Maw, the antagonist of The Medium
Although it will take players 8-10 hours to finish the game, Blooper has let fans in on a short snippet. The 14-minute gameplay perfectly portrays the dual reality feature, which shows both the protagonist and the antagonist switch between realities.
ADVERTISEMENT
Article continues below this ad
The extended gameplay also displays the various perspectives players will experience in The Medium. Moreover, one can also learn a great deal about the powers available to the players in the game from the video. Finally, as the video plays, the eerie environment is hard to miss.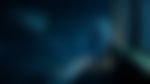 The video also shows how the game enters into a split-screen mode as players play in both the realities simultaneously. This part might get extremely tricky given the abilities that Maw has. The antagonist is blind and invisible in the material world but gets stronger in the spirit world. Keeping track of this while playing both worlds maybe a tad bit tough. But then again, that's the challenge.
ADVERTISEMENT
Article continues below this ad
Regardless, the 14-minute look at the game is just what the doctor ordered as the game is just weeks away from its launch. Fans can finally get the full taste of The Medium as it launches later this month exclusively on the Xbox Series X|S.