"The Mixer Move Was Smart. I Don't Regret Anything I've Done"- Ninja Opens Up on the Everyday Struggles of a Streamer
Published 01/26/2021, 12:40 PM EST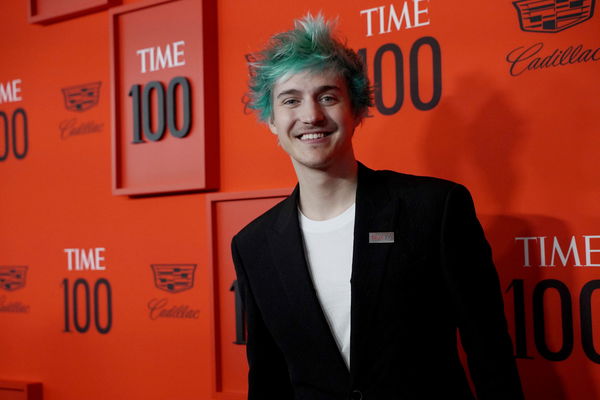 ---
---
The New York Times recently sat down with popular streamer Tyler "Ninja" Blevins. Following years of success as a professional player and then a streamer, Ninja has touched all the bases. Therefore, he stands at a crossroads in his career where he has to choose how his future will look like. From past to present, and then to the future, the streamer talked about everything in his NY Times interview.
ADVERTISEMENT
Article continues below this ad
Right off the bat, the Times dove into the deep and personal questions. With Tyler being a prominent face of gaming, one can consider him as a representative of the community. He can very well answer questions about the image of the community or the surrounding narratives.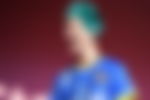 "Being watched live for hours day after day by tens of thousands of people while you're playing a video game is a deeply new and also deeply unnatural activity. It must have some effect on a person's sense of self. How do you think it affects you?"
ADVERTISEMENT
Article continues below this ad
Ninja not only understands what one needs to be a gamer, but also how to deal with the fame and recognition that comes with public life. With thousands to millions of people from all age groups watching him every day, he is the perfect person to describe what it means to be a streamer.
He knows that every single move that streamers like him make is often subject to criticism. Not just decisions, but also the way they appear, speak, and do things.
In such a situation, according to Tyler, "You have to be the most sure person on the planet if you're going to get into this and not be completely torn apart."
How did Ninja deal with the Mixer-Twitch to and fro?
Naturally, when Tyler switched between platforms, he had to face a lot of negativity. While Twitch did not reset his followers, he had to work on building his subscribers on Mixer almost from the scratch. Everyone had their own opinions about his moves. People felt that when Mixer shut down in July, it was the starting of the decline of Ninja.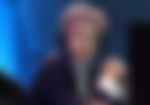 Tyler, on the other hand, knew very well the situation he was in.
"I knew that I wasn't going to be the biggest streamer in terms of viewers anymore. You don't be the No. 1 streamer, leave, come back and you're No. 1 again. I get people coming in my chat, and they're like: "You're falling off. LOL. Good Mixer move, man." The Mixer move was smart. I don't regret anything I've done."
Ninja feels he doesn't have to justify his choices to others. According to him, if he chooses to reply to all the critics, he would only be giving them unnecessary validation. Half of these are just kids in his chat with immature usernames. The sole purpose behind their negative remarks is to get noticed.
ALSO READ: Popular Streamer Calls Ninja, Dr Disrespect, and Nickmercs Out for a Fight
A message for all other families
Tyler gives a lot of credit to his family for helping him through his journey. He could always rely on them and his wife Jessica whenever he needed to talk through things. Therefore, he realizes the importance of family for a gamer. However, while he does that, he also places some responsibility on them.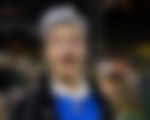 "But it all comes down to parenting. You want to know who your kid is? Listen to him when he's playing video games when he thinks you're not."
ADVERTISEMENT
Article continues below this ad
Ninja feels that the worst thing about the gaming community is toxicity. Children use words and phrases that they do not fully understand. They have no idea what their implications are. Therefore, parents have to be extremely vigilant when their child spends time on the internet.
The Times caught Ninja in a candid mood and moment. The streamer had some inspirational insights to share with his fans. One thing this interview teaches us is that he will remain relevant for a long time to come.
ADVERTISEMENT
Article continues below this ad
ALSO READ: "I Wish You Guys Would Have Seen the F***ing Play That I Just Made"- Ninja Obliterates Opponents Playing Yoru in Valorant
Trending Stories