The Most Unusual Fortnite Bans of All Time
Published 04/25/2021, 5:39 AM EDT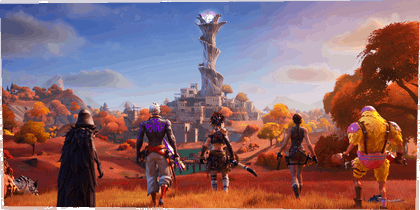 ---
---
Over the years, Fortnite has successfully maintained a community that hardly comprises hackers or cheaters. This is primarily because Epic Games leaves no opportunity to ban offensive players who deliberately ruin the experience of others.
ADVERTISEMENT
Article continues below this ad
Compared to other titles like Call of Duty Warzone and Valorant, Fortnite has definitely done a better job of tackling cheaters. However, there have been times where the developers banned players for unjustified reasons.
Fortnite creators who have suffered the wrath of Epic Games
ADVERTISEMENT
Article continues below this ad
It won't be an overstatement that big names like SypherPK, Clix, and LazarBeam, among others, have tried their best to remove hackers and stream snipers from the Fortnite community. Regardless of that, Epic Games has banned them on many occasions.
Back in Chapter 1, LazarBeam was having fun with his teammates by trying out some new emotes. The group of streamers was simply trying to play Basketball and other games with these emotes. To everyone's surprise, LazarBeam was stuck with a banhammer as soon as he tried the Golf emote.
This might have been an error by Epic Games, but was a big shock for the fans who were watching it live.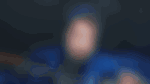 AlexRami Gaming was certainly one of the brightest Fortnite players during Season 1. He even had the record for the most wins at that time, but suffered a ban for intentionally eliminating his teammates. The streamer did so just to get a weapon and did not realize that it would end his entire career.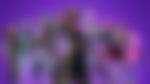 Zenon gained the attention of Fortnite players around the world with his impeccable skills at just the age of 10. Biggest names in the community like Ninja recognized the prodigy and wanted him to rise to the top. To everyone's surprise, Epic Games banned Zenon from playing Arena for 1400 days because the minimum age for competing in Fortnite is 13.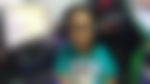 Back when he was arguably the best Fortnite player in the world, Tfue had bought an account for a tremendous amount. It comprised several exciting skins, and was definitely worth the investment.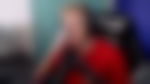 Apparently, this violated Epic Games' guidelines owing to which it banned the account Tfue had bought alongside his main account. Naturally, this frustrated the streamer as he then swore to never buy an in-game skin.
ADVERTISEMENT
Article continues below this ad
Top5Gaming talked about the aforementioned incidents in a recent video:
These were some of the most prominent, but unusual bans in the history of Fortnite. While we hope Epic Games continues banning hackers and stream snipers at a fast pace, it will be unfortunate if more content creators wrongly face harsh consequences in Chapter 2 Season 6.
ADVERTISEMENT
Article continues below this ad