The Next Season of Fortnite Might Be All About DC Comics
Published 03/11/2021, 12:12 PM CST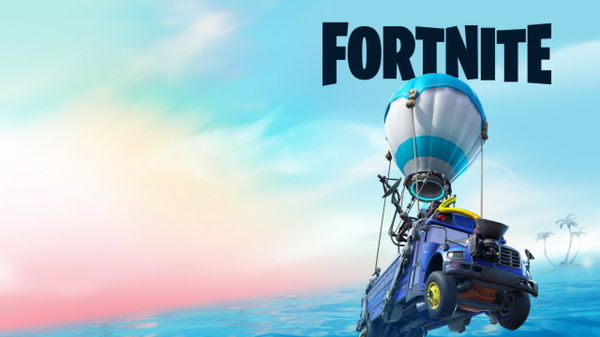 ---
---
After Marvel made an appearance in video games by being in the long list of collaborations for the Epic Games developed Fortnite, it was natural that the comic book scion's counterpart, DC Comics, would also join them. The publishers behind iconic characters such as Superman and Batman announced they will release a 6 issue comic series with the game's characters. Now, along with the comic book, fans have some theories that the next season will be all about DC.
ADVERTISEMENT
Article continues below this ad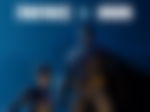 ADVERTISEMENT
Article continues below this ad
Batman nemesis to appear in Fortnite collaborative comic
The Fortnite – DC collaborative comic book is titled Batman/Fortnite: Zero Point. DC and Epic announced the comic series set to launch on April 20 last month. Details about the comic have been slim, but one leak suggests that a rogue from Batman's story will make an appearance.
The leaks show the descriptions of issues 4, 5, and 6 of the series, which have some interesting information. It shows that alongside the popular characters from the game who portray as Bandits, there will also be someone else. The person has not been revealed, but it is someone that the Batman recognizes.
"There's someone else trapped, someone who is trying to get free from the world of Fortnite…someone deadly. Will Batman recognise this familiar hunter-for-hire, and even more importantly, will he trust him?"
While there are a lot of iconic villains in Caped Crusader's rogue gallery, only two of them are "Hunter-for-hire". So, it's probably going to be Floyd "Deadshot" Lawton or Slade "Deathstroke" Wilson who will appear in this comic alongside Bruce Wayne.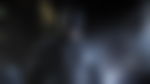 ADVERTISEMENT
Article continues below this ad
Season 6 might be all about DC Comics
The comic book sounds entertaining according to the descriptions, and it will have characters from both the worlds. But that might not be the end of the collaboration. This comic might lead up to a storyline in the game for Season 6, which starts in a week. When Marvel released their collaborative comics with Fortnite, the game had an entire season about their lore with Season 4. This might be repeated with DC and its characters when Season 6 arrives.
The game already has many skins from DC characters like Aquaman, Joker, and Batman. But, with this collaboration, many of the biggest names from DC such as Superman, Wonder Woman, and many more will finally make their long awaited appearance.
ADVERTISEMENT
Article continues below this ad