'The Only Solution Is an Anti-Cheat'- Call of Duty: Warzone Community Calls for Immediate Action Against Hackers
Published 07/14/2021, 6:21 AM EDT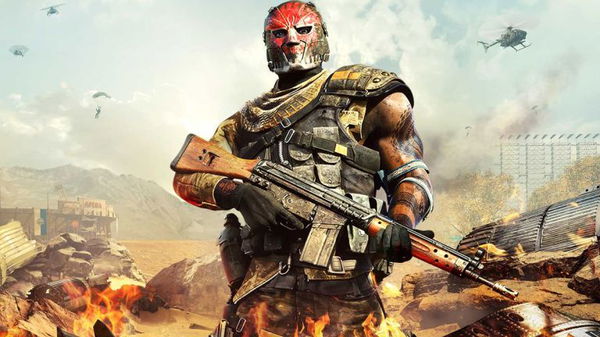 ---
---
Call of Duty Warzone reached the massive milestone of 100 million users in just 13 months of release. However, it has witnessed a steady decline in these numbers ever since. This is primarily owing to Activision's ignorance towards the growing prominence of hackers in the community.
ADVERTISEMENT
Article continues below this ad
Even after months of complaints by players around the world, Call of Duty Warzone doesn't have an anti-cheat software. Raven Software has claimed to ban over 500k accounts manually, but the number of hackers hasn't reduced at all. Hence, the demands for an anti-cheat software are now more than ever.
Why an anti-cheat is the only solution to Call of Duty Warzone hacker problem
ADVERTISEMENT
Article continues below this ad
It is worth noting that Call of Duty Warzone is a free to play title. This implies that there are no entry barriers for a player to access the game. They can simply create an account in seconds and begin their journey in Warzone.
Accordingly, Raven Software's practice to manually ban hackers doesn't do any good in reality. Hackers can create new accounts in no time and continue their offences.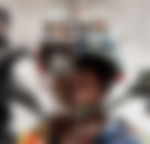 Another problem with manual banning by the developers are false bans. A plethora of genuine players have reported that they were banned falsely. The process to unban an account is really tedious, and they had to wait for months to retrieve them.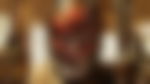 Considering all the aforementioned factors, an anti-cheat software is certainly the only solution to the hacker problem in Warzone. Other multiplayer games such as Fortnite and Valorant have always had such softwares, and it is unfortunate that Warzone still doesn't have it.
Players want crossplay in Warzone to be removed
Crossplay lets players across different platforms such as PC, Xbox and PS5 play together. Even though Warzone offers this brilliant feature, hackers have worsened the game to an extent that console players often switch off their crossplay settings.
Here's a post on r/Warzone that talked about the current state of crossplay in Warzone:
ADVERTISEMENT
Article continues below this ad
From the looks of it, the Call of Duty Warzone community has now realized that it must fight against Activision to get an anti-cheat. Most recently, many players on Reddit decided to boycott Modern Warfare, Black Ops Cold War, and other Call of Duty products.
As for now, Activision hasn't responded to the severe criticism by the players. Do you think a united effort against the publisher will finally bring a change in the current state of Warzone?
ADVERTISEMENT
Article continues below this ad
WATCH THIS STORY: The Best Call of Duty Games of All Time