"The Plan Is to Go There" – Dominic Thiem Commits to US Open 2020 After Prior Concerns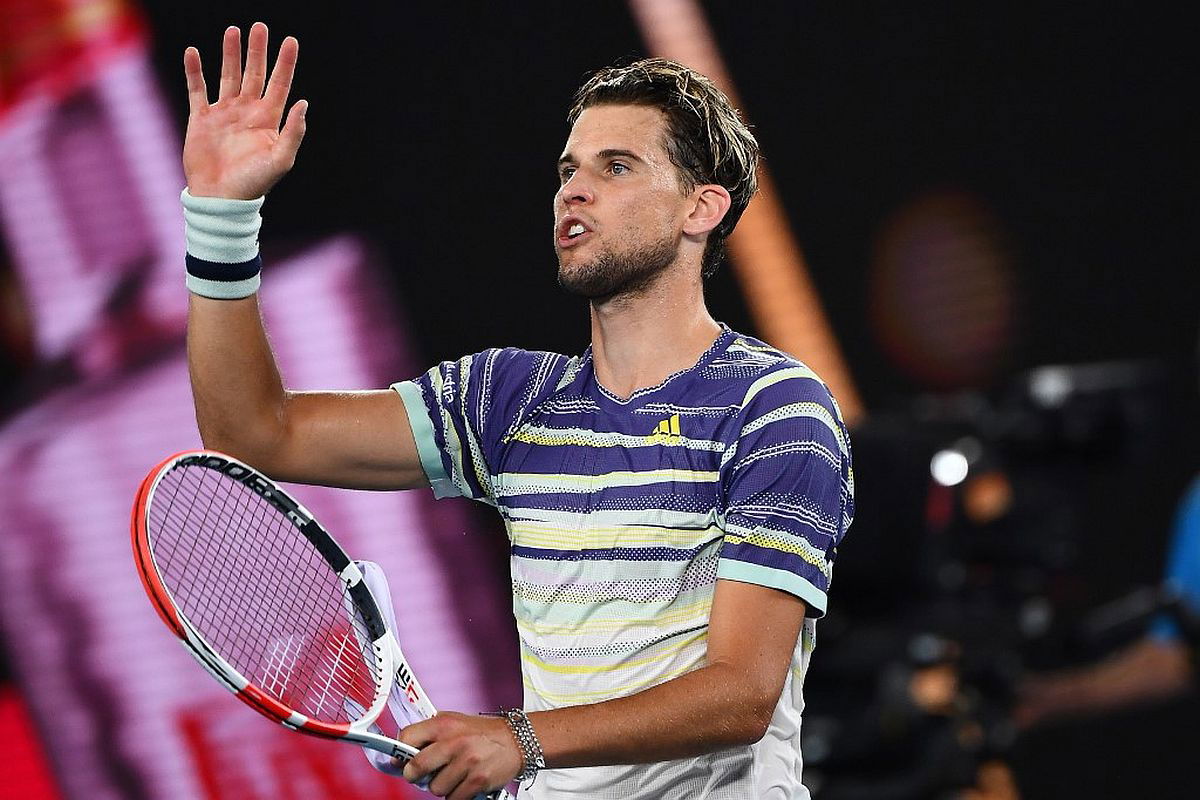 After months of speculation, it was confirmed that the 2020 US Open will be taking place. However, many players are still not sure about playing the event. Dominic Thiem is not one of those players as he has just said that he plans to play the event.
Dominic Thiem On The US Open
Austrian star Dominic Thiem has just finished playing the exhibition event in Berlin. He beat Jannik Sinner in the final and he was very happy with his performance. In the post-match interview, he was asked about what his plans were now that the exhibition is over. He replied by saying,
"I hope the next is the US Open. I am still not sure a 100% that it is going to happen. But the plan is to go there in the middle of August and if this is happening, it means that the normal Tour is coming back which is what we are all hoping for. It was nice everything but I hope this is my last exhibition match for a while."
At a time when many players are still not sure about playing the US Open, everyone will be glad to see that Dominic is not planning to skip it. And he is not skipping the event because he has eyes set on one goal – winning his first Grand Slam.
Read More – "He Can Beat Anyone on a Good Day" – Dominic Thiem Compliments Former World No.2
In recent years, we have seen Thiem come very close to achieving his goal of winning a Slam. He reached 2 finals of the French Open and one final at this year's Australian Open. He was very close to winning the Australian Open as he was leading 2 sets to 1 but sadly, he ended up losing the match.
The Austrian is not going to let that happen at this year's US Open. And hopefully, we will finally see him break the reign of the 'Big 3' which has lasted for such a long time.