The Private Jet of Novak Djokovic – His Luxurious Life
Published 03/28/2020, 12:50 PM EDT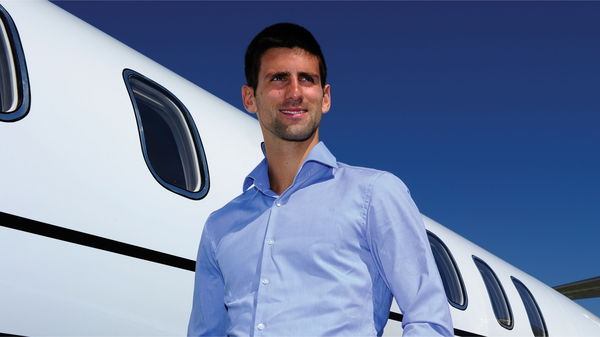 Novak Djokovic is one of the most active tennis players on the planet. However, being the best requires a huge level of commitment to your sport. Especially Novak, he makes sure that he is available around the year for most tournaments.
So, how does Novak Djokovic ensure that he is always travel-ready? Well, the Serbian legend owns a private jet that takes care of his transportation needs. The jet is a product of NetJets – the same brand that is also associated with Roger Federer. Let's find out more about the relationship between Novak and NetJets.
Know More – "I Am Currently Reading… " – Novak Djokovic
ADVERTISEMENT
Article continues below this ad
Why does Novak Djokovic fly with Netjets?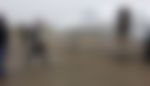 The Serbian star has been flying with Netjets since 2015. This is what Novak says on the official website of Netjets.
"The game requires non-stop travel. And NetJets not only gets me where I need to be, but gives me the downtime I have to have off the court—to excel on the court."
What is the experience like in Djokovic's private jet? 
Well, to be honest, most of us don't own a private jet. So, we would definitely like to know the facilities that come with owning one.
Firstly, most of the amenities in a private jet are personalized. It largely depends on the preferences of the client. However, all new Netjets aircrafts have wifi that's best-in-class within the business aircraft industry.
The jet also ensures that it keeps you entertained. They have an Inflight guide that helps to access easy entertainment options. This will help you to enjoy feature films, television shows and news items updated weekly.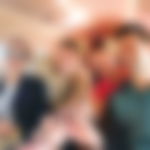 If you're a reader, they have a variety of newspapers and magazines.
A very important part of their service is the presence of emergency medical supplies. The Netjets flight crews receive comprehensive training in the use of state-of-the-art emergency medical supplies that are always on board. In fact, this includes specially designed life-saving medical kits, emergency oxygen, and Automated External Defibrillators (AEDs).
Comfort is also a top priority as you are only catering to the rich crop of society. Every aircraft is supplied with plush blankets, over-the-counter pain medicine, grooming items, eye care needs and a variety of other fundamental medicine cabinet items.
In addition, the food is top quality with care given to regional preferences. However, the best part is its efficiency of service. They are available to their client in as little as ten hours or more notice period.
Know More – "Novak Djokovic Beat Me Like A Drum" – Andy Roddick
ADVERTISEMENT
Article continues below this ad
Who are the other athletes flying with Netjets?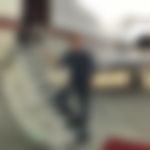 The jet brand has a special liking for tennis. This is visible by the number of tennis stars that it has sponsored. The list of tennis stars flying with Netjets includes Angelique Kerber, Roger Federer and Sloane Stephens.
ADVERTISEMENT
Article continues below this ad
However, their connection with tennis doesn't end here. They are the private aviation partner for the Laver Cup. In fact, they kicked off the tournament in Chicago in 2018 with an exclusive Owner event featuring a special appearance from Roger Federer.
Not surprisingly, they take good care of Novak Djokovic. Their stable continues to grow with big names joining.