The Rare Pokimane Dance Emote Returns to Fortnite
Published 04/10/2021, 3:23 PM EDT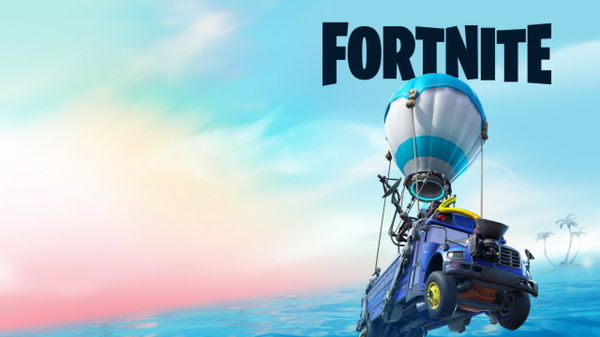 ---
---
YouTubers and streamers have had a huge hand in the success of the popular Battle Royale game, Fortnite. Many of them have streamed and played the game for countless hours during its early days. To thank these players for their support, Epic Games often collaborated with them for various skins and emotes like the Icon series skins which included Ninja and Lazarbeam. Pokimane, a popular Twitch streamer, also had an opportunity to work on an emote which released last year. It makes a return to the game this week for the first time and here's how you can get it.
ADVERTISEMENT
Article continues below this ad
ADVERTISEMENT
Article continues below this ad
The Pokimane Dance Emote returns to the shop
The Poki Dance emote returns to Fortnite for the first time in a year. Fans can get it for 500 V-bucks till April 10 before it disappears from the shop again. As the emote never really appeared on the shop again following its release last year, it has become one of the most elusive cosmetics in the game. Fans have waited for an opportunity to get their hands on this skin after it left the title, and they might not get another one for a long time after this.
Poki talks about her experience of working with Fortnite for the emote
ADVERTISEMENT
Article continues below this ad
Pokimane recently reminisced about her experience working with the developers of the game to bring this emote. She talked about her whole thought process leading up to the creation of her emote after Epic wanted her to send a dance to incorporate it in Fortnite. She then explains the dance moves and the idea she was going after.
"I remember having this whole idea of like, okay, I want the dance to revolve around taking selfies, kind of. What I did was like, I did this whole thing, kind of like, Vogue, or like the framing of a photo and then just strung it in with other little dance moves."
Pokimane then talks about how she wanted the dance to be simple and cute so that her fans could do it as well. She was also extremely happy about giving creative input for an in-game item and expressed her gratitude for getting an opportunity like this.
ADVERTISEMENT
Article continues below this ad