"The Roof At Roland Garros Will Be Interesting" – Andy Roddick Gives His Opinion
Published 04/07/2020, 8:20 AM EDT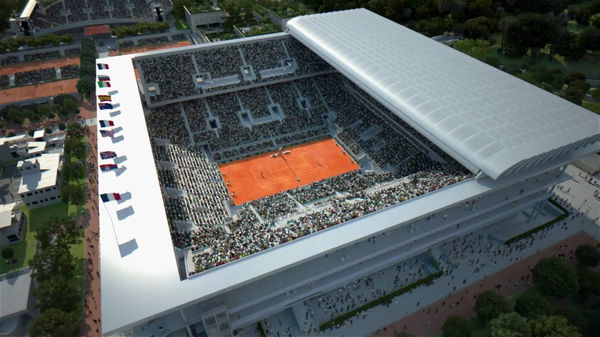 If we were to crown the worst enemy of tennis it would be – rain. This is why a roof was built in many grand slam stadiums. Roland Garros did not have it for a long time but now they also have a roof. Let's look at what Andy Roddick has to say about this roof.
ADVERTISEMENT
Article continues below this ad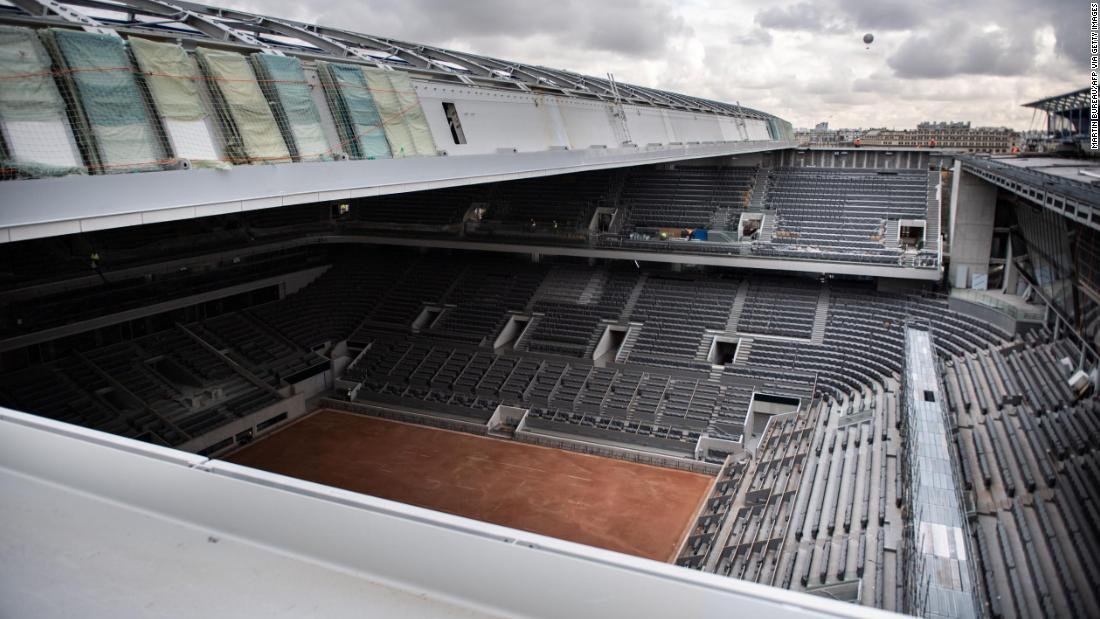 Roland Garros Roof: How Will The Conditions Change?
ADVERTISEMENT
Article continues below this ad
In his talk with Tennis Channel, Andy Roddick talked about the roof at Roland Garros. More specifically, he talked about the change in conditions because of the roof. He said,
" The roof at Roland Garros will be interesting. At the other grand slams, when the roof closes, it becomes a lot more humid and the courts become a lot slower. I remember in Australia before the roof closed the ball was flying everywhere but once the roof closed it became dead."
He continued by talking about the scheduling of the French Open. He said,
"Look out for the weather in September-October, with the roof closed we can expect a very slow and heavy court come October."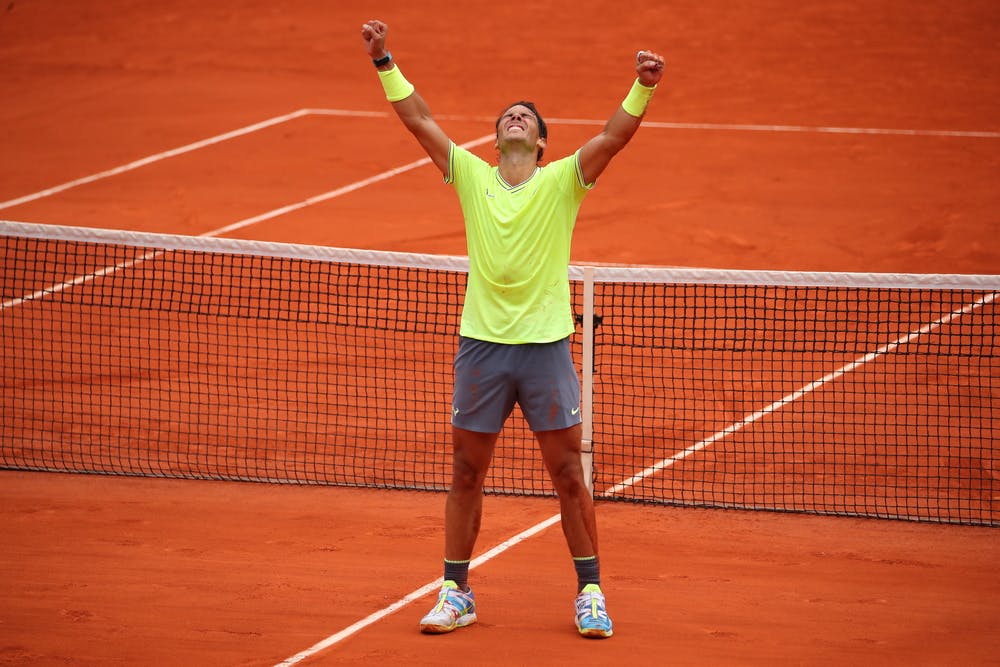 ADVERTISEMENT
Article continues below this ad
In the same talk, there was a discussion on how the roof would affect Rafael Nadal. As said by Andy Roddick, the courts become a lot more humid. This is not something Rafael Nadal is fond of.
Rafael Nadal loves a hot and dry day where the ball bounces a lot higher off his forehand. Analysis has shown that the ball bounces 8 inches higher off his forehand on a hot and dry day compared to a humid day. This extra bounce has helped him exploit his opponent's backhand and win matches.
If the roof is closed, Rafael Nadal will lose that advantage. However, it is too early to say whether that will affect his chances of winning the tournament as he won the 2019 US Open which also had the roof closed on some days. We will just have to wait until September to see what happens.
ADVERTISEMENT
Article continues below this ad