The Scariest Fortnite Creative Map Codes You Need to Try
Published 06/15/2021, 11:24 AM EDT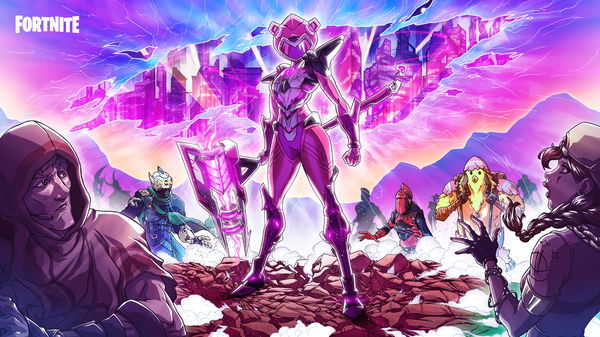 ---
---
Everyone loves to enjoy a bit of fear and horror sometimes. From popular fear franchise movies with a lot of scary jump cuts to video games involving crazy monsters and demons, fans adore some spooky time. Recently, one title that has brought some scary elements into their video game is none other than Fortnite.
ADVERTISEMENT
Article continues below this ad
The title's popular Creative Mode has received a lot of attention from players with the various horror maps. Many fans and community members have created a lot of spectacular maps with some emphasis on terror. Players can visit these maps in first-person mode, and scare themselves to death. These are the top 10 scariest Fortnite Creative map codes that players have to try.
ADVERTISEMENT
Article continues below this ad
From movie theaters to prisons, Fortnite Creative Mode has it all
Mystery of the Haunted Mansion:
8137-5302-3736
Fans who want to check out a giant mansion with dingy doors and scary creatures should definitely play this. The Mystery of the Haunted Mansion is perfect for fans who want to roam around a massive map with fear lurking around them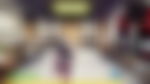 The Ghost Movie Theater:
6197-3447-4076
Players can visit this mid-20th century theater that fits the creepy vibe perfectly. The map has a lot of weird movie posters, and players will have to escape from this scary location as quick as possible by looking for clues.
Fortnite Nightmare Horror Map:
5707-5919-7318
In this map, players will find themselves in an average-looking house. But the house doesn't have power or lights, and along with that, there aren't a lot of items in it. Players will then have to look for secret tunnels and clues to escape from this petrifying place.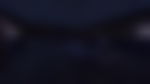 World War I Horror Story:
4552-4413-4737
In this map, players are thrown into the middle of an ongoing battle during World War I. Here players will have to survive the onslaught from the opposing soldiers. Other than that, they will also have to be careful of the giant creature roaming around them.
Co-op Fortnite Prison Map: 2655-9116-5877
This map is perfect for adventures involving two players. The duo will have to complete challenges and tasks like pressing buttons at the same time to escape from the prison. Additionally, they will also have to tackle the creatures roaming freely.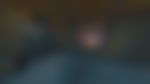 Infiltrating a Military Base to staying alive in a spaceship
Fortnite Infiltration Mission Map:
5063-7781-9402
For players who like infiltrating and investigating locations, this map is the right one to go for. Here players will have to roam around a military base and find clues of the weird things happening in it. It's cool for players who want to check out something eerie and horrifying.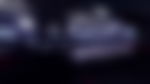 Spaceship Horror Mystery Map:
2410-5655-8713
Fans can join this map with a group of people and play as the last surviving crew members of a spaceship. They will have to work together and stay alive by killing zombies on board the ship. Fans who love a story-driven map should definitely try this one out.
Fortnite Gun Game in a Haunted Village:
6064-4771-8051
Fans love Gun Game, a popular game mode in many of the most revered FPS franchises available right now. Players can play Gun Game on this scary map and enjoy some spooky moments while trying to kill others.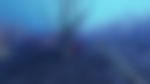 Hide from the Monster Minigame:
5990-8216-4245
The Hide from the Monster Minigame in Fortnite is quite easy to play. Players will race against each other with a dingy house being the starting point. Then players will have to reach the helicopter on the other side of the map to escape from the map. But every 15 seconds, a monster in the middle will wake up, and it will eliminate any player who isn't hiding.
ADVERTISEMENT
Article continues below this ad
Ghost in the Apartment:
9833-8062-2391
Finally, there's also the Ghost in the Apartment map which includes a lot of dimly lit houses. Players will have to walk through this giant apartment while trying to not get scared by the jump scares. Any player who enjoys receiving such horrors should definitely play this map.
It's extremely cool to see the community members create such experiences for players in Fortnite Creative Mode. Epic Games have developed an amazing platform for fans to let their imagination run wild and it looks like it's working perfectly.
ADVERTISEMENT
Article continues below this ad
WATCH THIS STORY- Call of Duty: Warzone vs Fortnite: Which Is the Better Battle Royale Game