"The Step Back Bang Left Hook!"Conor McGregor Shares a Special Video From His Career
16th April 2011 marks a historic moment in Mixed Martial Arts history. It's the day 'The Notorious' Conor McGregor made his MMA debut.
Conor McGregor made his MMA debut in front of Paddy Doherty. He announced his arrival onto the scene in the most spectacular manner imaginable. Conor McGregor knocked out his opponent in a mere 4 seconds. Before one could realize what was happening, the fight was already over.
Apr16.2011@TheNotoriousMMA earns the fastest victory of his professional career,

when he finishes Paddy Doherty in 4 seconds pic.twitter.com/NsZSRWGcF9

— MMA History Today (@MMAHistoryToday) April 16, 2020
Conor had only just started making records. He's always been smashing since day one! His first fight set the record for the second-fastest knockout in MMA history. A mere 4 seconds, or as Conor likes to put it, 3.5 seconds!
Conor McGregor and his coach both took to Twitter to celebrate and remember the anniversary of their debut. Connor tweeted out saying, " Up Letterkenny! Host to the second-fastest knockout in MMA history. 3.5 seconds. The step back bang left hook TM."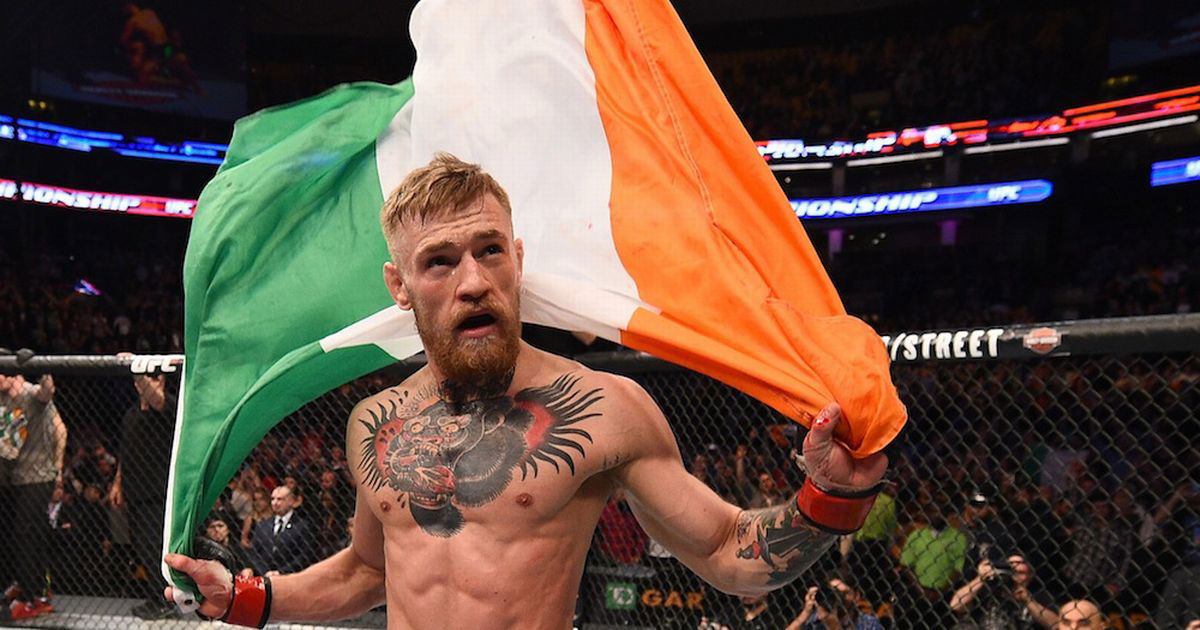 The left hook Conor speaks about has done many wonders for him throughout his career. This knockout against Paddy Doherty isn't the only quick fight Conor has been a part of. He's finished off his opponents in a similar manner on many other occasions.
On the highest level comes the win over Jose Aldo. Aldo at the time held the featherweight belt. Conor stepped into the ring in hopes of securing that belt. He finished Aldo off and won the featherweight belt in just 13 seconds. Yes your read right, JUST 13 SECONDS!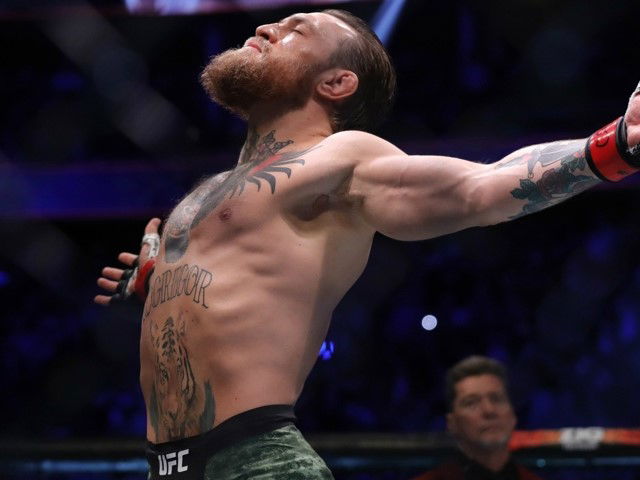 Even at his most recent fight, Conor McGregor did the same. It was his return to the UFC after a long break. McGregor hadn't won a professional bout in over 2 years now. He stepped in against Donald Cerrone and finished him off in 40 seconds. So yes, it's safe to say, early finishes are a Conor McGregor trademark.
Conor McGregor Coach's reaction
Even his coach, John Kavanagh reacted to the video and said, " This was an 8 hour round trip for less than 4 seconds( with a crying emoji)". He added," There was zero money involved those days so I actually did want to see some more fighting."
Conor McGregor still continues to fight and we hope to see many more such knockouts in the fights to come.
Continue the conversation on the app, join other MMA fans on MMA Fans App