The Story of a Fortnite Pro Who Won $900,000 In the Game
Published 09/24/2020, 8:51 AM EDT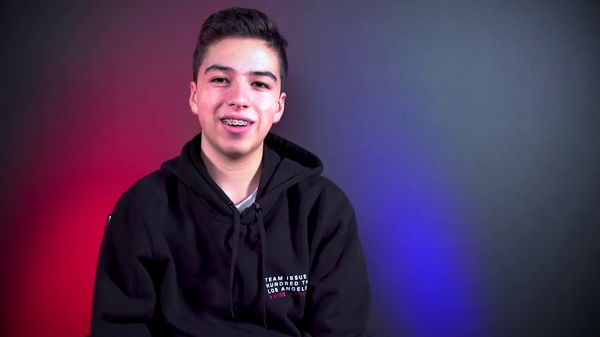 Diego Lima, better known by his in-game name, Arkhram, is a Fortnite professional for 100 Thieves. He is a part of the roster along with Davis McClellan (Ceice), Hayden Krueger (Elevate), Brendan Falconer(Falconer), and Brodie Franks (Rehx).
ADVERTISEMENT
Article continues below this ad
Arkhram, Ceice, and Elevate won the Fortnite World Cup in 2019 and bagged enormous cash prizes, going up to $2.7 million combined. Every member of the trio received almost a million dollars after the World Cup.
People work hard for countless years to earn such huge amounts, but Arkhram's brilliant skills have helped him become a teenage millionaire.
ADVERTISEMENT
Article continues below this ad
100 Thieves uploaded an interview with Arkhram and his father on YouTube where they talk about his wealth, and future plans and more.
Arkhram had a knack for gaming, even before Fortnite!
It is not surprising to know that the 16-year-old was always keen on gaming. His father, who is a physician, used to play World of Warcraft with him when he was barely 4 years old. Later, Arkhram got his own account, and the father-son duo started raiding together. Interestingly, Arkhram's father didn't really expect him to become a professional gamer even when he took part in his first Fortnite LAN event.
It was a big event in Oakland, and $10 was the entry fee. The professional's dad simply thought that his son would get eliminated soon and the whole competitive thing would end. In reality, this was the breakthrough that transformed Diego Lima to Arkhram. In his first tournament, he won $500 and was appreciated for playing at such a high level.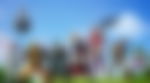 Arkhram on his huge earnings and future
After winning his first LAN event, Arkhram realized his potential and started working harder. Reaching the top of the pile in competitive gaming is no piece of cake. He started off by playing open discord scrims and gradually leveled up to the professional discord. His meteoric rise meant that 100 Thieves was just the right place for him to join, with other brilliant players to grow with. Even Ninja is rumored to join the organization now.
ADVERTISEMENT
Article continues below this ad
With a World Cup to his name, nothing is going to stop this player from winning and earning more. Moreover, his passion is for the game rather than the riches. He is satisfied with his financial gains, and a gaming PC was the end of his wishlist. He is more focused on saving money and helping his father to buy a house.
Unsurprisingly, Arkhram's father is happy for his son and only wishes him to be happy to. He says," All I ask from him is to be good in school and be happy."
Arkhram has the luxury of doing something that he loves, and his father wants him to embrace this opportunity. Arkhram feels the same way, "I knew it was alright, I knew this would make me happy. I don't wanna do anything that's boring to me, I want my life to be fun and a life of dreams."


ADVERTISEMENT
Article continues below this ad
This is just the perfect attitude for a winner. May he continue to enjoy and excel at his profession.