The Untold Story of Why TSM Daequan Quit Streaming and Social Media
Published 04/01/2021, 5:44 AM EDT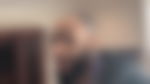 ---
---
Back in the day, TSM Daequan was one of the brightest talents in the Fortnite community. He was not only a brilliant player who could take out entire squads alone but an equally entertaining content creator.
ADVERTISEMENT
Article continues below this ad
Daequan rose to prominence in 2018 by streaming Fortnite on Twitch and currently has 3.8 million followers. Despite being one of the biggest names on the platform, he quit streaming and social media suddenly in 2020.
Naturally, Daequan's fans were worried about his mental and physical health during his absence. However, he finally posted a picture on Twitter on Thanksgiving, claiming that he feels better than ever.
ADVERTISEMENT
Article continues below this ad
Feeling better than I have in years. Always thankful 🖤 pic.twitter.com/Bm4EyAZts4

— Daequan (@TSM_Daequan) November 26, 2020
How Daequan became the face of Fortnite
As aforementioned, Daequan used to dominate the lobbies in Fortnite in 2018. This was primarily owing to his experience in games like Destiny and Black Desert Online. He boasted records such as the highest number of kills in a single game and was often considered the best player out there.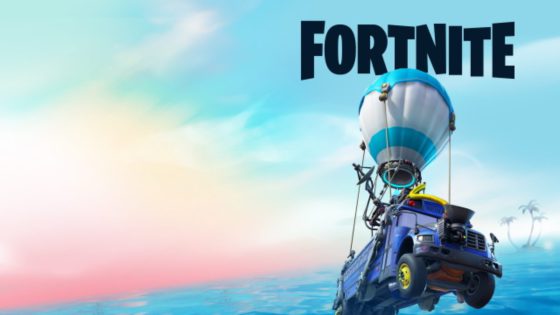 Interestingly, Daequan once got queued with popular streamer Dakotaz. As expected, the duo went on a rampage, bagging over 30 kills together. This led to Dakotaz and Daequan becoming really good friends, as they later set the world record of the longest winning streak in Fortnite.
SunnyV2 covered Daequan's inspirational journey in a recent video:
Daequan's struggle with sickness and mental health
On August 14, 2018, Daequan revealed that he'd once fallen sick for over 3 years. He could not perform his daily tasks and even suffered from depression. Most importantly, the streamer admitted that he still feels pain in his stomach at times, and it is likely that he hasn't recovered fully.
Following this announcement, Daequan's viewership numbers decreased significantly. He stopped streaming regularly and even lost some of his closest family members and friends during the time. To worsen the situation, the pro player's girlfriend also started facing health issues. Even specialists were unable to help her, which severely affected Daequan's mental health.
ADVERTISEMENT
Article continues below this ad
Time and again, Daequan has talked about feeling better and returning to content creation, but his actions tell a different story. After promising the fans that 2020 will be his year, he only posted two videos on YouTube and did not stream on Twitch.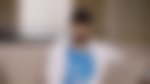 It is worth noting that Fortnite has also witnessed a downfall in its user base over the years. Veterans constantly complain that the game is getting worse with every update, and it seems like Daequan feels the same about Epic Games' Battle Royale title. Even if he returns in the near future, it is safe to assume he will play other games like Valorant or Minecraft.
ADVERTISEMENT
Article continues below this ad