Upcoming Harry Potter Game Will Feature a Morality System
Published 11/02/2020, 1:37 PM EST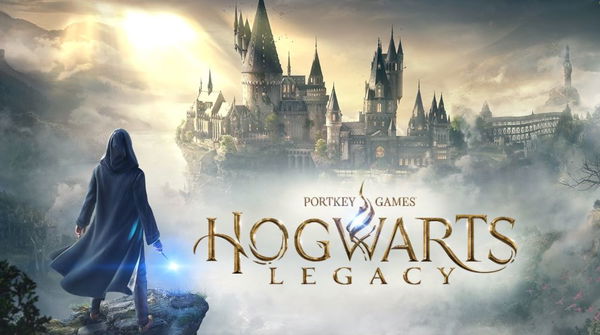 Although the line of Harry Potter games has had its own cult following, the community was somewhat tired of seeing the same old format in every title. In a nutshell, HP games lost their charm soon after the first few installments, when it started to get really repetitive. However, Portkey Games recently announced an upcoming RPG title set in the HP universe, called 'Hogwarts Legacy'.
ADVERTISEMENT
Article continues below this ad
Recent insights have shown exactly how different Hogwarts Legacy will be from its predecessors. For starters, it is not based on any book from the series. The events in the game take place in the 1800s, prior to the events in the 'Fantastic Beasts' series.
ADVERTISEMENT
Article continues below this ad
One particular feature, however, has caught the attention of the community above all others. Since this game is not an adaptation of the books, the players will shape up their own life at Hogwarts.
Further reading: VIDEO: A Warehouse Full of PlayStation 5 Consoles Fuels Anticipation Ahead of Launch
Players' actions will affect their story in the upcoming Harry Potter RPG, 'Hogwarts Legacy'
ADVERTISEMENT
Article continues below this ad
Hogwarts Legacy will feature a Morality System, something that RPG players are quite familiar with. Warner Bros. explained this at their recent Q&A session regarding the game.
"Players will also encounter missions and scenarios that will challenge their morality and determine what they stand for."
Interestingly enough, the question of morality might also blend in with the ideals associated with the four houses at Hogwarts.
ADVERTISEMENT
Article continues below this ad
Further reading: Call of Duty Prepares to Integrate Black Ops Cold War with Modern Warfare and Warzone
The title will be a fresh take on the franchise, allowing fans to bring their Hogwarts dream to life. Hogwarts Legacy will release next year and be available for 'PlayStation5, PlayStation4, PlayStation4 Pro, the Xbox One family of devices, including Xbox Series X and Xbox One X, and PC.'