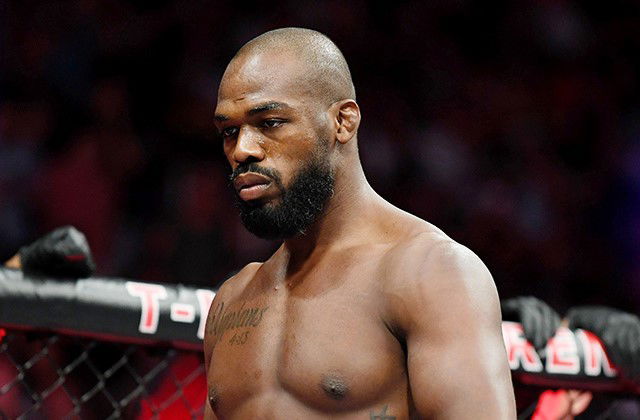 Jon Jones is the current light heavyweight champion of the UFC. He has a lot of fighters coming at him, not just for his belt though.
Jone Jones' last fight within the octagon was at UFC 247 where he defended his light heavyweight title against Dominick Reyes. That fight as any fight that goes to the judges'decision faced a lot of controversies. And ended with Jon Jones retaining and successfully defending his title against Dominick Reyes.
People didn't like how the judges had scored the fight. Experts even went to the extent of saying Dominick was 'robbed' of his title. Not everyone supported the decision. Reyes himself said he felt he had won, given the way the fight panned out. The fight even entailed a lot of drama with the scorecards as well and how the fight was ruled inside the ring.
The fight between the two light heavyweight fighters didn't end there. There has been a long drawn dispute even after their in-ring battle. Dominick Reyes is absolutely convinced that he had won and is hell-bent on getting himself his rematch.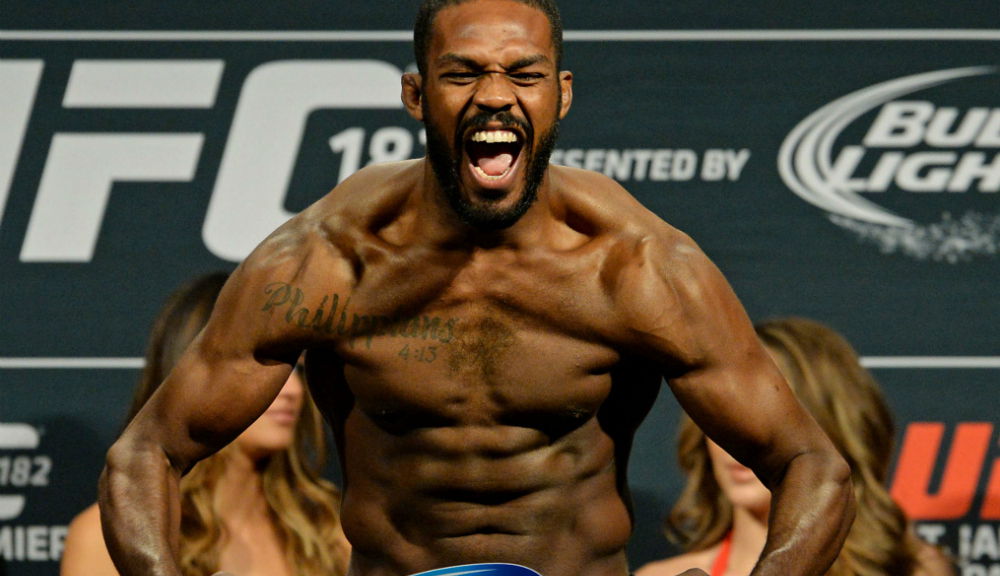 This fight has spilled over and entered the social media territory. Striking back at Israel Adesanya, Jon Jones' recently acquired foe, he tweeted out saying, "You're walking into a lion's den in search of a goat and you wonder why no one's ever come out successful."
Jon Jones strikes back
This tweet though wasn't directed to anyone, in particular, seems like a reply to Adesanya's "slaying goats" comment. It was Jones' strike back.
Dominick took this as an opportunity to take a shot at his long time rival and said, " I was expecting more.." He (Reyes) want expecting more only this time, but also refers to him expecting more from Jon Jones inside the octagon. He had earlier stated that he had expected a lot more out of their fight, and UFC 247 didn't live up to the hype that surrounded it.
But as usual, Jones couldn't stay quiet. He adding a bit of insult to injury tweeted says, "Yeah usually the winner gets all the cool shit." Slamming it in Reyes's face, pointing out his victory. Irrespective of everyone's opinion Jon Jones is still the light heavyweight champion.
Continue the conversation on the app, join other MMA fans on MMA Fans App